Spontaneous Workout
All the world's a stage gym.
Last Thursday, I didn't plan to workout.   I had already gotten in a good workout the day before but then I saw this…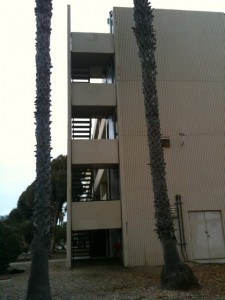 …like a crazy woman thankfully the kettlebells were still in the car
The Workout
10 Kettlebell Snatches  (5 right, 5 left)
4 Flights of Stairs
Repeat 10x.
This was probably one of my favorite workouts of all time.  Seriously.  It was invigorating and I'm pretty sure I felt my butt shrink.  I hit a personal record, 100 snatches with the 16K (35lb) bell. Plus, there was a pretty sweet view from the top even though it was cloudy.  Something about seeing nature motivates me. It makes me feel alive and connected to something greater than myself.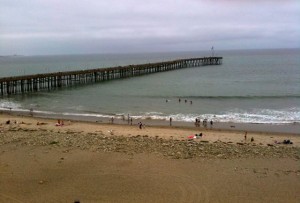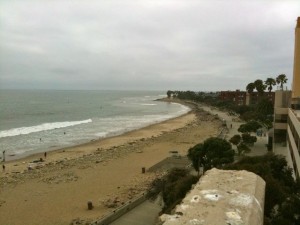 Hugs and High Fives,
Jenn
If you enjoyed this post please Subscribe to the RSS Feed.
Sign up to have posts emailed to your inbox.
Pin It