What a weekend!
Another weekend filled to the brim and spilling over with a crazy hodgepodge of activities.
A taekwondo tournament.
A sudden urge to pull off the freeway when we saw a sign that said
"Lake Elsinore Historic Downtown".
A wonderful little Italian restaurant with a character of an owner.
A long talk in the car with Brent.
A long snuggle and with two boys "who snuggling with their mama" days are more limited than she is willing to admit.
"Bee sting pinches" in between snuggles.
Time to try to curl my hair before church.
(Still haven't learned that one)
A hike.
Homemade soup.
I'm really working on my "new decade resolution" and trying to soak up each day filling each cell of my body with life so full they almost burst.
Which means some memories will be pixalated others not so much…
The Tournament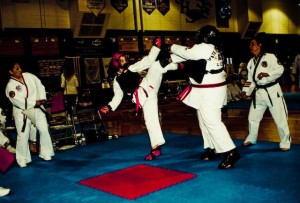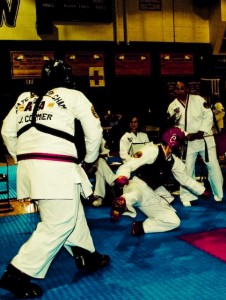 Crash!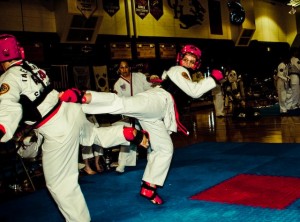 You can't tell but I have lovely matching red toe nails.
I promise to never kick anyone without pretty toes.
(My fingers were just crossed.)
In case you're wondering, I got first in forms and second in sparring.
The hike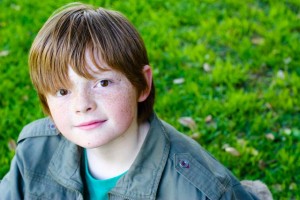 Thing 1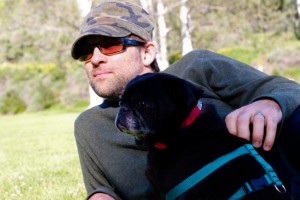 Watching a Nerf war.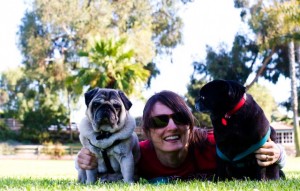 This is what you do after a long hike.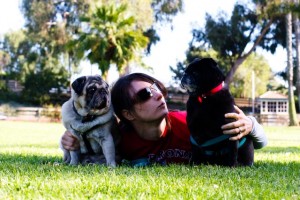 and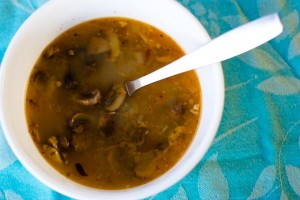 I promise it tastes a lot better than it looks.
(My fingers WEREN'T crossed.)
Two more things
1. I rewrote my about page.  I'd be so grateful if someone would take a moment to  read it and email me if you catch any errors.
(I'm sure there are plenty.)
jenn(at)girl-heroes(dot)com
2. Tomorrow, I'm posting a new Girl Hero interview.  Come back to meet her!  Pretty please with honey on top!
Anyone have any hints on how to photograph soup?
What about "how to" curling iron tips?
How was your weekend?
Hugs and High Fives,
Jenn
If you enjoyed this post please Subscribe to the RSS Feed.
or
Sign up to have posts emailed to your inbox.
Pin It