What's Up in Winter Wonderland.
It's hard to believe we've been in Colorado for almost two months.
It's been cold. It's been challenging. It's been fun at least when there aren't icicles coming out of our faucet. True story.
Over the last few months, our heater broke twice (like I feared), our water has frozen multiple times, and I'm certain our RV has shrunk. Certain.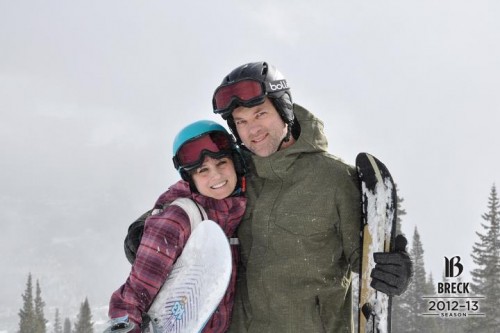 But we've also been hitting the slopes 3-5 times a week.  I love it and not because I'm a good snowboarder. I'm not.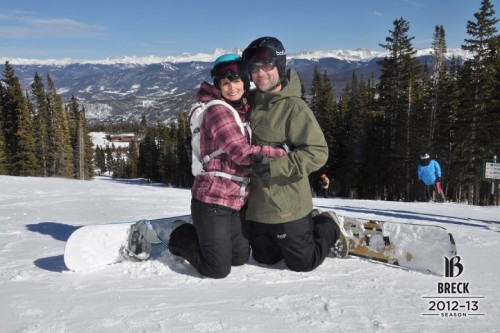 Snowboarding makes me feel like Aladdin on a magic carpet, albeit, an off balance Aladdin but magical nonetheless. The only other sport I've tried and love as much as snowboarding is taekwondo. Now if we would just get some powder and fairy dust. Especially fairy dust so I don't break anything next time I try the moguls.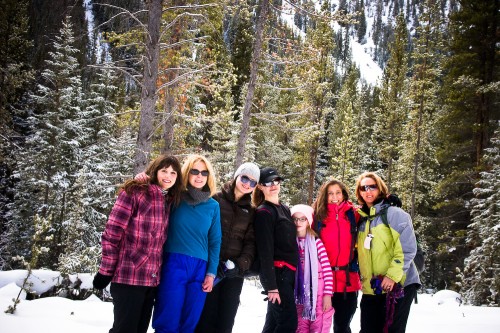 This weekend had an unexpected treat. I met up with a group of women who I met on an online fitness forum almost 5 years ago. These women were some of the first people to inspire and encouragement on my own health journey back in the day when I did a figure competition. One of them, Tara, was even one of my first Girl Hero interviews. It was so much fun to finally meet them in person.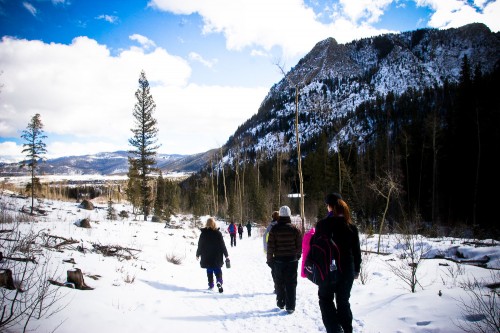 We went on a hike,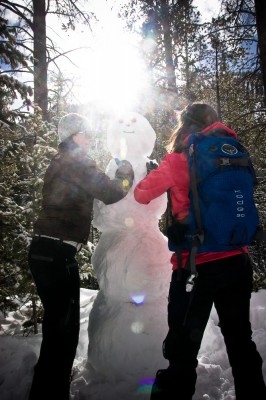 made a buff snowwoman,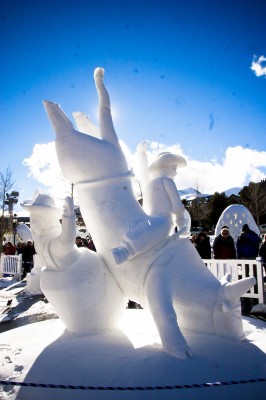 and went to see the sculptures at the International Snow Sculpture Championships.
Hugs and High Fives,
Jenn
Keep up with my kettlebell workouts, real food recipes, and more in one of three ways! 1. Sign up to have posts emailed to your inbox. 2. Subscribe to the RSS Feed or 3. "like" Girl Heroes on Facebook. Simple dimple!
Journey with our family on the road at Newschool Nomads as we travel fulltime in RV through the United States!
Pin It