Remembering 9/11
A few months ago we visited the 9/11 Memorial. Needless to say, it was sobering.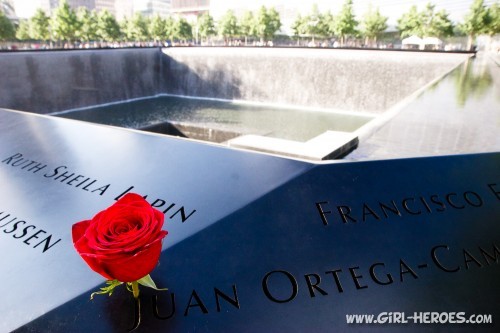 As I walked along walls covered with names of those who died, I came across this lone rose. Sometimes losses are too big for words.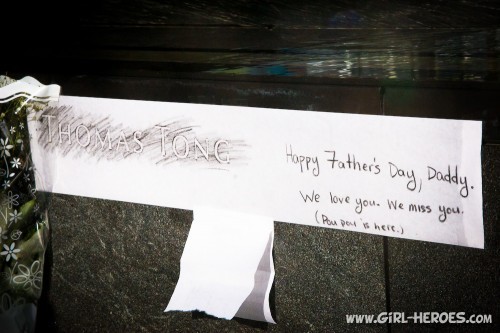 Other times words remind how big the loss.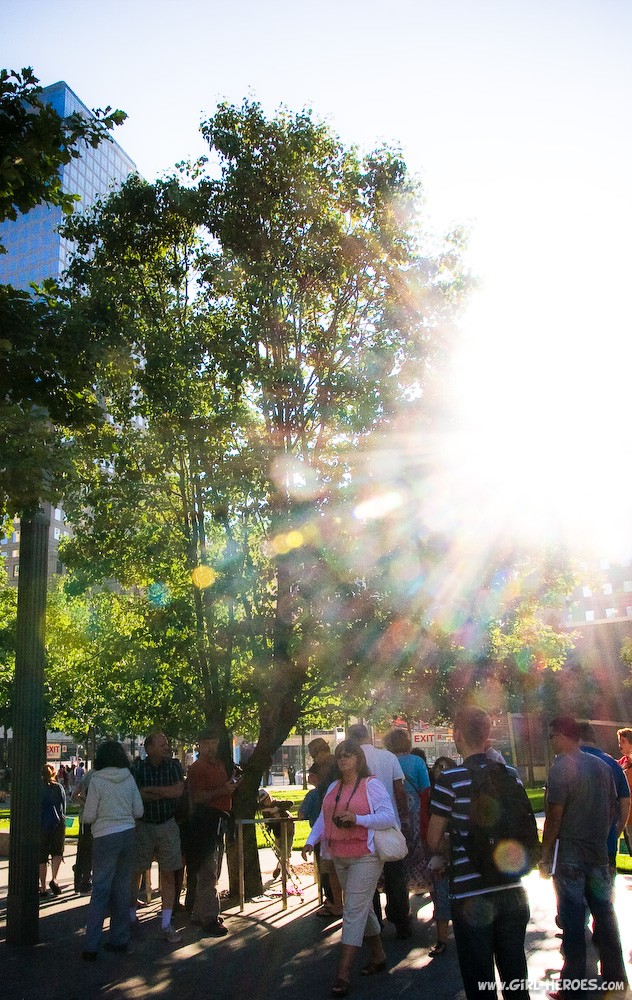 Further around the memorial, I saw a group of people gathered around a tree. It was the "Survivor Tree". I had not heard of it before and learned that the tree was found among the rubble following the 9/11 attacks after all hope of finding life had been lost. The burnt tree had one living branch. It was sent to a nursery and, surprisingly, it recovered.
In 2010, the tree was uprooted again during a storm. Again it recovered.
Today, it sits at the 911 Memorial as a symbol of hope, strength, and rebirth. It's a symbol we all need or will need at some point of our lives. It reminds us that even among a pile smoldering ash we can find hope.
If you are looking for a simple way to remember those who died, I did an In Honor of Heroes kettlebell workout last year. It's not much but it's something.
Hugs and High Fives,
Jenn
Keep up with my kettlebell workouts, real food recipes, and more in one of three ways! 1. Sign up to have posts emailed to your inbox. 2. Subscribe to the RSS Feed or 3. "like" Girl Heroes on Facebook. Simple dimple!
Journey with our family on the road at New School Nomads as we travel fulltime in RV through the United States!
Pin It