Happy Father's Day
My love,
I'll never understand how I got so lucky.
You know there are no photos or words that could ever adequately express my love and appreciation but I'll do my best.
THANK YOU…..
…for going through life with me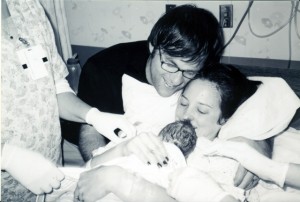 …for the thousands of kisses you've given us.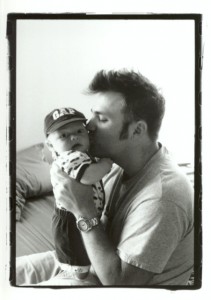 …for the willingness to play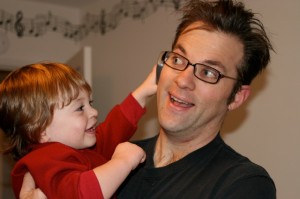 …for taking care of yourself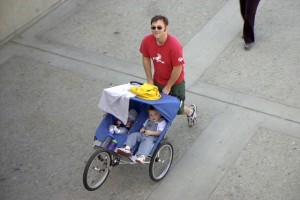 …for allowing me to dress you up (more times than we can count)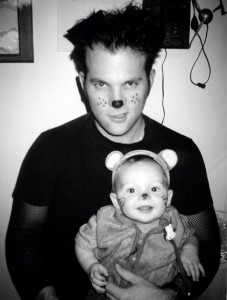 …for allowing me to dress our kids in matching clothes.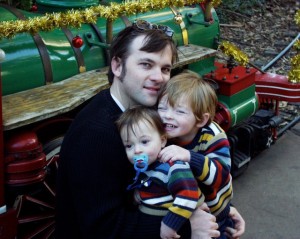 …for always being a good listener.
(and having a good sense of humor)
…for sharing in our excitement over God's creation.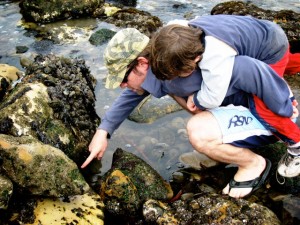 …for being the mellow one.  😉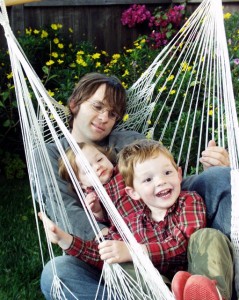 …for being there when we fall jump.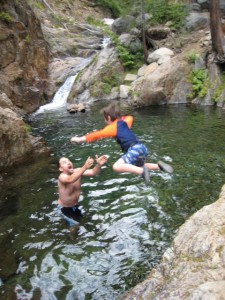 …for keeping a roof over our heads.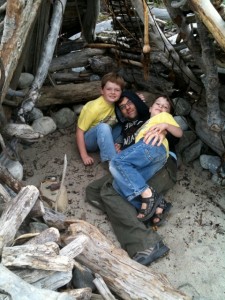 …for being willing to just "be" in the moment.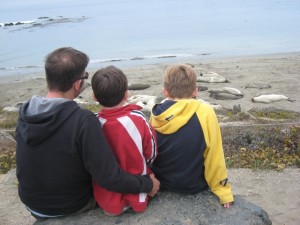 …for making us yummy carbs.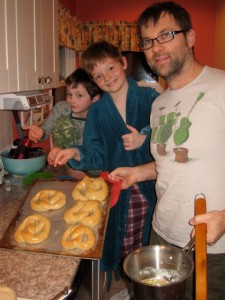 …for being an a leader. (Even if it means wearing a kerchief)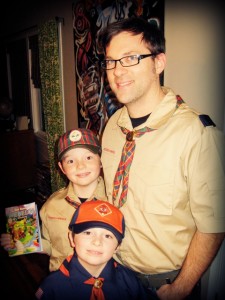 …for loving me for over 11 years.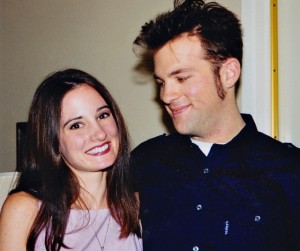 What an example you are to our children.
A loving husband.
A hard worker.
A creative artist.
A prayerful father.
A quiet servant.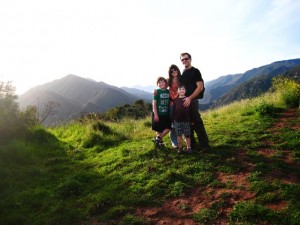 Thank you for being YOU.
(My favorite picture of just you.)
You are MY HERO.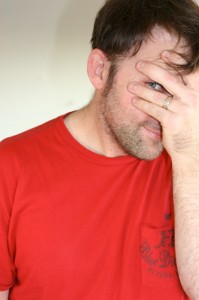 Happy Father's Day.
Hugs, High Fives, and a Million Kisses,
Your loving wife
If you enjoyed this this post please Subscribe to the RSS Feed.
Sign up to have posts emailed to your inbox.
Pin It