Loving Life and My Lucy Perfect Booty Pants
So I haven't got back to a regular workout schedule since we've been on the move and to keep myself accountable I'm going to post my weekly workout locations again.
As much as I miss my little gym at the campground in Breckridge, I'm loving the adventure of traveling full time again.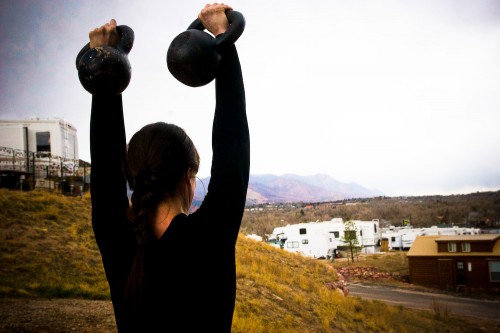 I'm loving working out with a view of the city.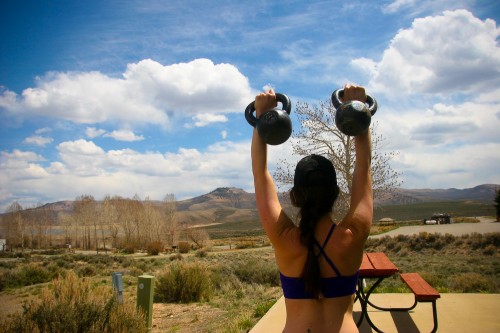 I'm loving working out in the solitude of the mountains.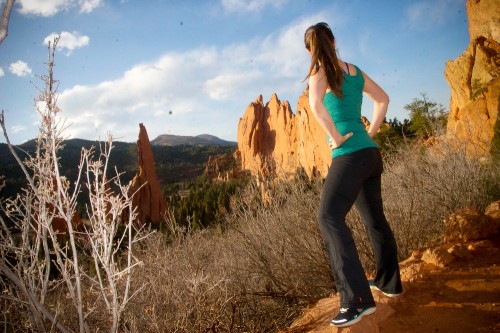 I'm loving hiking through amazing rock formations.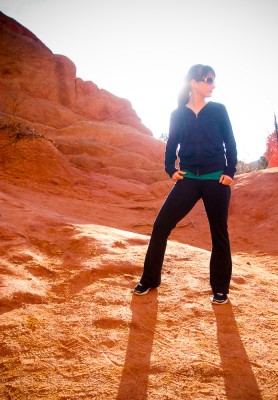 I'm loving my new Lucy Perfect Booty Pants.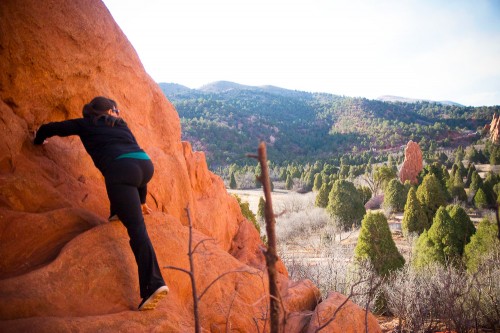 No matter how lean I get my booty (and thighs) is always the last thing to lean out. I can be rocking a six pack (Admittedly it's been awhile and I'm totally ok with that.) but I'll still have plenty of junk in the trunk to tame. In other words, I'm always on the lookout for pants that flatter and shape my derrière.
The team at Lucy decided to build off of their "perfect core technology" and apply it to the derrière, hence, the "perfect booty" pants. The pants have built in compression panels that are designed to help you to engage the glutes for a more effective workout. I can't honestly say that they consciously remind me to engage my glutes more but the strategically placed seams do give my booty a boost!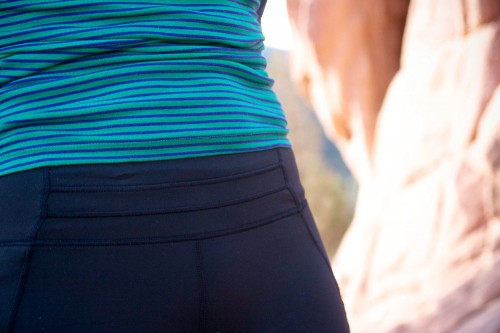 The Perfect Booty Pants may be all about the booty but they didn't forget about the tummy. I really love seams on the front of the waist.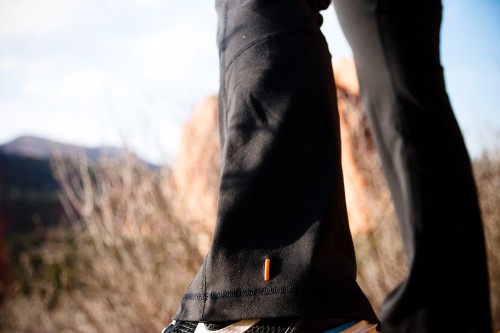 While the price of these pants is, admittedly, a bit on the steep side, the quality is outstanding. I've worn them in the gym, outside on the ground, around town, and I've yet to find one loose thread or pill in the fabric. It's also worth mentioning that I never dry my nicer workout pants in the dryer. Never say never because one day I spaced it and threw these pants in the dyer on high heat. The pants made it through looking as good as new and without any shrinkage. It's a good thing because I got the short length (I'm 5′ 3″) and the length fits perfect.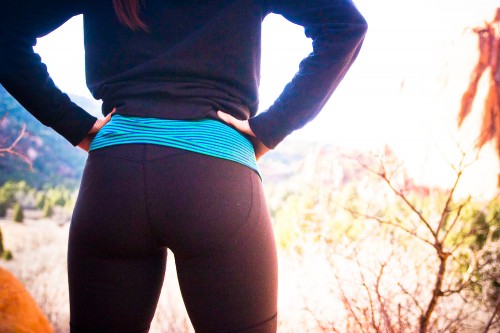 I still may not have a "perfect" (Perfection is relative, right!) booty but the Lucy Perfect Booty Pants do a darn good job of making the most of what I got!
So what are you loving lately? 
Hugs and High Fives,
Jenn
Keep up with my kettlebell workouts, real food recipes, and more in one of three ways! 1. Sign up to have posts emailed to your inbox. 2. Subscribe to the RSS Feed or 3. "like" Girl Heroes on Facebook. Simple dimple!
Journey with our family on the road at Newschool Nomads as we travel fulltime in RV through the United States.
Disclosure: I was provided a pair of Lucy Perfect Booty Pants for the purpose of this review.  All opinions are my own.
Pin It