Meet Jenn
Hi there!!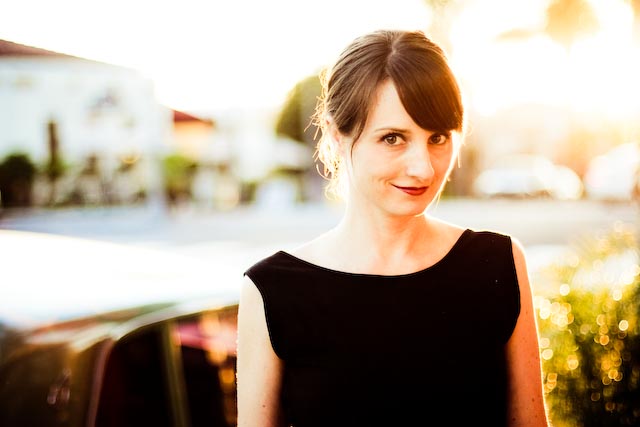 I'm Jenn and I'm so happy you visited my site!
I'm wife, mom, personal trainer, and lover of life.  Recently, my family and I got rid of a great deal of stuff  to spend a year living in an rv to see the country.  It's more wonderful than I ever imagined. That year turned into two and now we are traveling with no end in sight.  I love the simplicity of our life.
Watch this video if  you've ever wondered what it would be like to sell almost everything and hit the road.
Want to know more?
Here is a little (or a lot) about me and what you'll find in my blog.
Fitness
I like to pick up heavy things. Particularly kettlebells but I also like using things like ropes, suspension trainers, martial arts drills, dumbbells, barbells, and Costco size jugs of cat litter.
I like to share my workouts and things I learn.
I also love to walk, hike, do yoga, and snowboard.  It clears my mind and helps me "see".
I used to workout in my garage with the spiders.  But we moved and now I workout in my living room.  Or in the kitchen.  Or at parks.  Or at the beach.  Or in parking lots.  Or anywhere I see an unique opportunity to challenge myself or my clients.  Oh yeah, I'm also an ACSM personal trainer, a former RKC kettlebell instructor, TRX trainer, and have a black belt in taekwondo.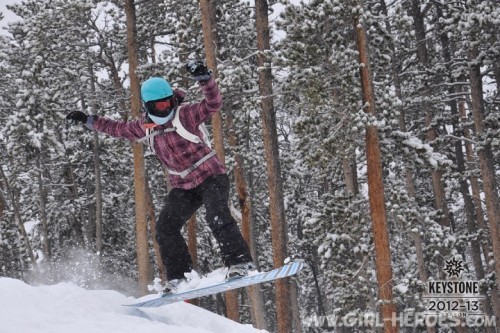 Food
Along with red lipstick, I also like other girly things like cooking (Can I say that?) for my family and wearing cute aprons.
Most of the time, I cook real food.  Things like nutrient dense veggies, meats, fruits, dairy, nuts, and, seeds.  I like to turn my kitchen into a lab of sorts and do things like lacto ferment beets (try them, they are so good) and brew kombucha.
But sometimes I dig into the bread basket or have pizza from my favorite local restaurants.  Without guilt.
Most of my recipes are good for nourishing the body but also good for losing or maintaining weight.  It's amazing how the body responds to FOOD.
I used to be a sugar addict and then went four years without. It was all good until one Halloween night. I've spend the last two and half years trying to find some balance with the white stuff. It's going ok.
Motivation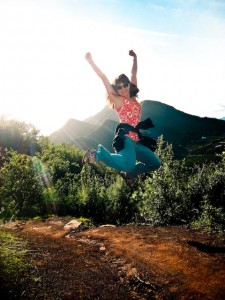 Motivation doesn't come easily for me. To encourage myself, I write about it often.
The simplest things can inspire me.  Sometimes, I may sound a little corny.  But I'm sincere.
I want to be okay with myself in a world that screams, "You're not thin enough." "Not rich enough." "Not pretty enough".
I want to see things differently.
But…we were talking about motivation…
…what I find the most motivating are…
Girl Heroes!!!
Who are they you ask?
I'm glad you did.
Girl Heroes come in all shapes and sizes, have varying philosophies but share one thing in common, they care about their health and the health of others. Girl Heroes are the women who persevere in their quest for health despite the pressures of our culture.
I love to share their stories.  And I'd love to share your story.  If you are interested in being featured as a Girl Hero or would like to nominate a Girl Hero in your life please send me an email at jenn(at)girl-heroes(dot)com.
Left Overs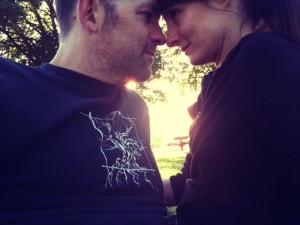 I love music and love to share the music I love.  That's a lot of love.  So look for playlists.
But sometimes I'm shallow and write about "fluff".  You know random musings, girls wearing bras on airplanes, celebrity bodies and fitness.  We all need a bubble bath for the mind every once in a while.  No?
From time to time, I review products. Sometimes, it's stuff I buy and sometimes it's stuff that was given to me but I'll always let you know. K?
Since I'm a mom you might see stuff about my kids who I affectionately refer to as Thing 1 (who is pretty "hilarious"), Thing 2 (who is pretty adorable) and our new addition Thing 3 who was born at home.
Last but most definitely not least, I occasionally write about my soulmate of 12 years, Brent.  I love him bigger than the sky times infinity.  We have a pretty cool crazy love story.
Getting Personal
After having a baby, I struggled with my weight and self-image.  I tried different diets.  One day, it occurred to me that maybe it wasn't the diet. Maybe it was me and my lifestyle.  Yeah, cliché.  I made some changes and lost quite a bit of weight.
But…
Despite having CCS (chronic cheerleader syndrome) I sometimes get depressed.  I used to be depressed a lot.
A few years ago while fighting a round of depression, I reached my my highest non-pregnant weight ever. So for motivation, I decided to do what any sane girl does and train for a figure competition.
(Maybe 5 years of therapy didn't help.)
I resolved I would be "competing to lose" and started a blog with that name .  That was in 2008.  What could have ended up a disaster, by the grace of God, turned out to be good decision. I lost weight, confronted Garbage Girl, developed confidence, made new friendships through blogging, became a personal trainer, and learned a few other things along the way.
I was flabbergasted (yeah I just said "flabbergasted") when I ended up winning my division.  While I can't say I liked getting up onstage in a bikini, I "enjoyed" the journey and six months later, I was on the stage again.
I don't have any plans to compete in another figure competition.  I really don't like the tans.  Or the bikinis for that matter.
However, I do plan on maintaining my lifestyle.
Mostly because it makes me happier for today.  I like having more energy and feeling positive but I also don't mind fitting into the Braxtons.
I'm not defined by my destinations, rather, I'm choosing to enjoy the journey.  I want to tell you my journey is always easy but I can't. Eating healthy, making the time to exercise, and choosing happiness is still a daily choice.  I liken myself to the Little Engine Who Could because despite life's baggage I'm making it up the hill and would love your company.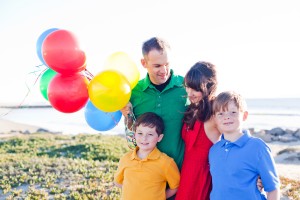 Before my family and I moved into the RV we lived in California. We fit together "like legos".  I enjoy reading, homeschooling, vintage stuff, camping, wearing dresses, cuddling, writing, daydreaming, traveling, animals, and being in the moment with my favorite people. I like wearing Uggs…even with shorts at "my age".  And, yes, I enjoy working out and nourishing my body. Most of the time.
Thanks for stopping by and I hope you come back soon!
Hugs and High Fives,
Jenn
Check out our family's adventures at Newschool Nomads as we travel in our RV through the United States!
If you enjoyed this post you can follow one of three ways! 1. Subscribe to the RSS Feed 2. "like" on Facebook, or 3.  Sign up to have posts emailed to your inbox. Simple dimple!