Eating Local on the Road
We've been trying hard to eat local while traveling.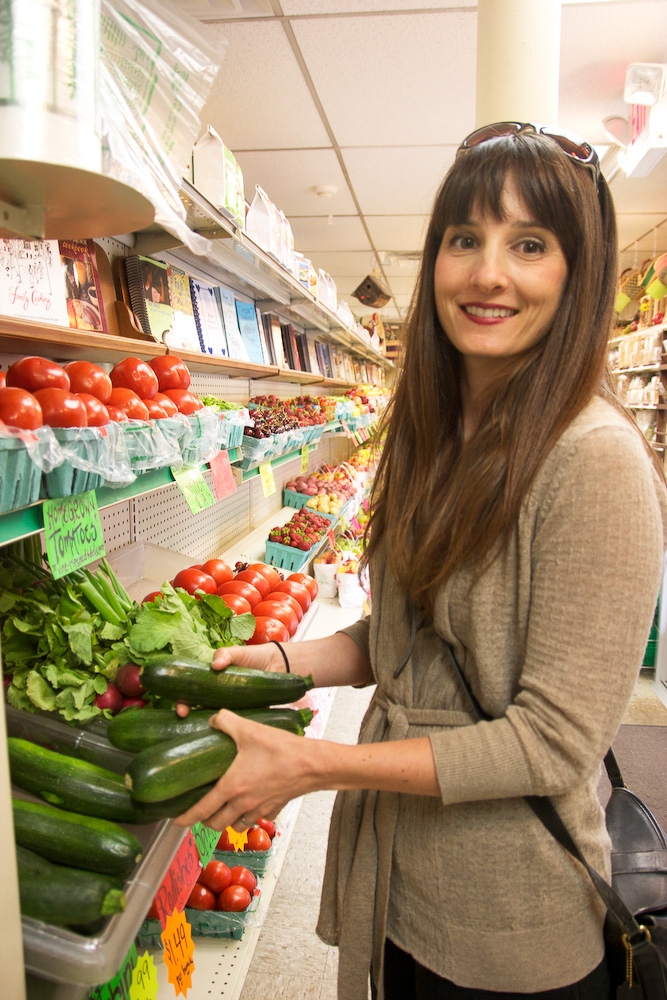 Little Amish market in Lancaster, PA.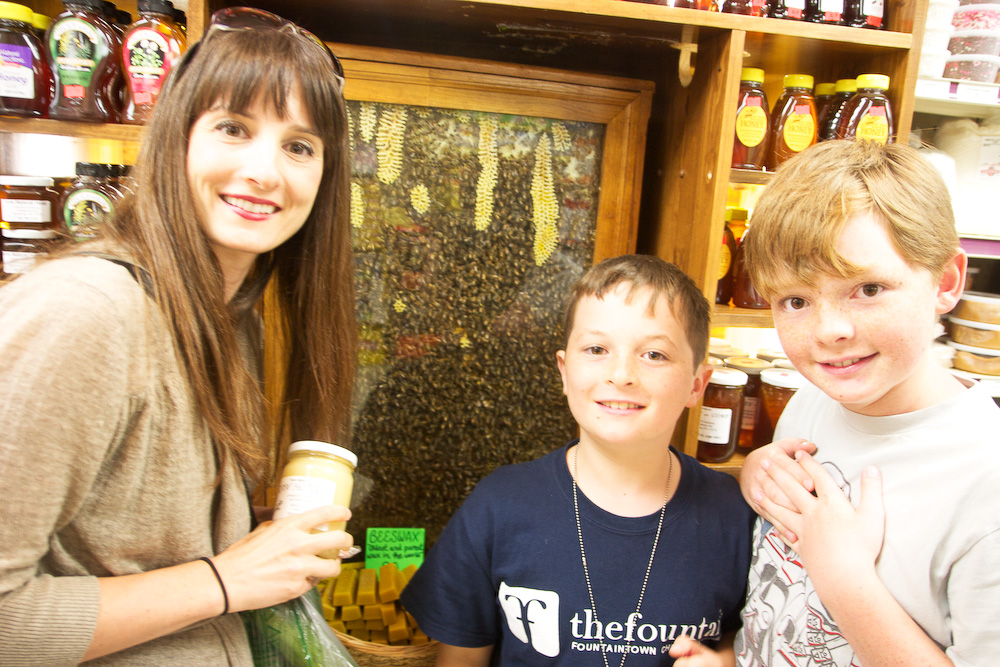 Some really raw honey.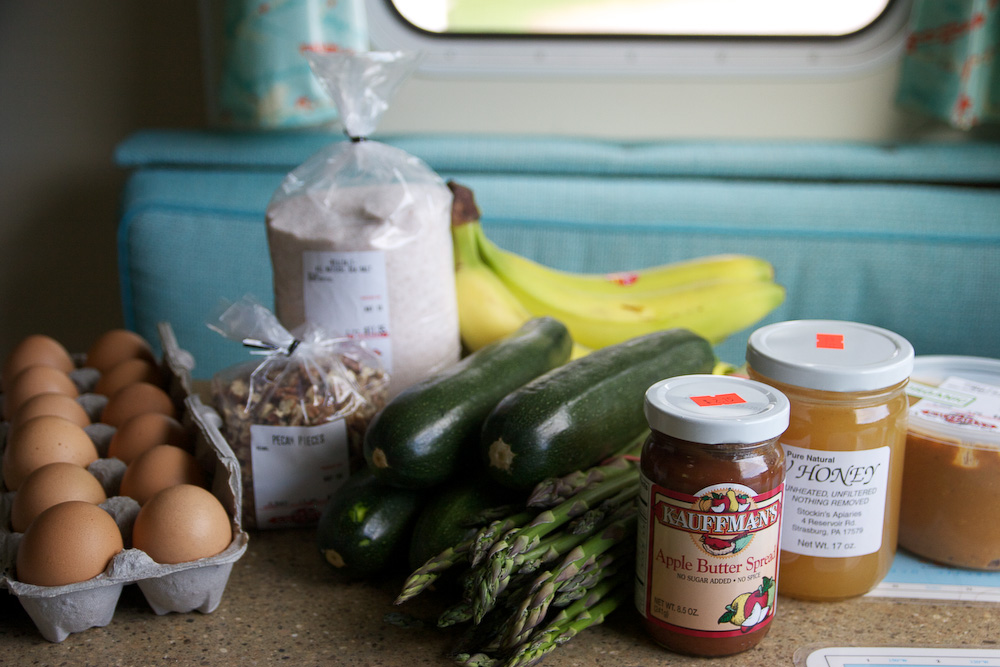 Along with unlocal bananas, we also some some fresh ground peanut butter (which I've since stopped eating for my 30 days of Paleo), pecans, high quality sea salt, farm eggs, and apple butter.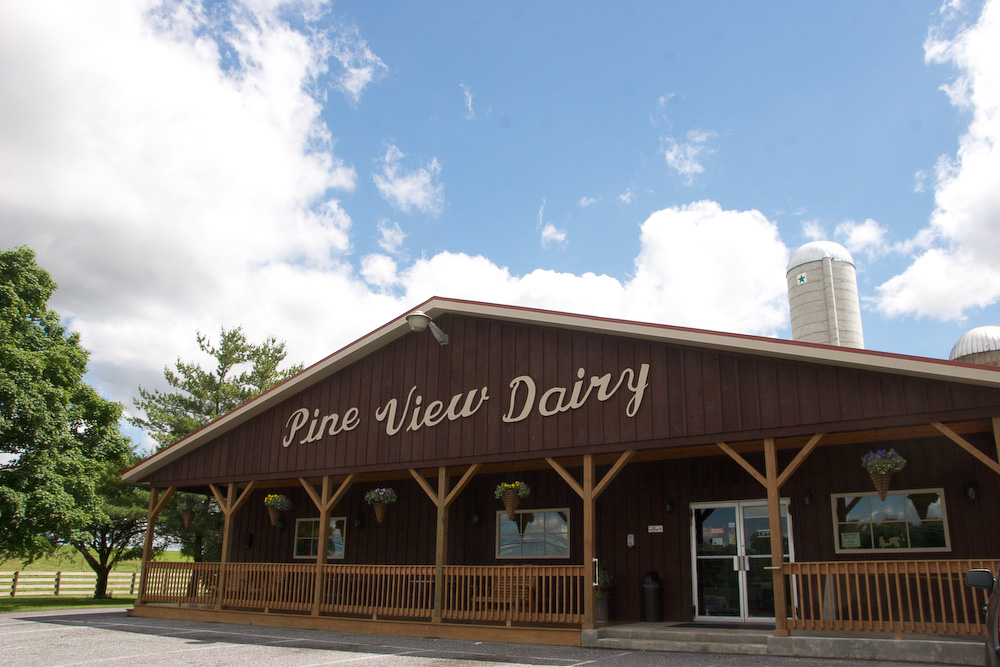 There was a dairy nearby one of our campground so we stopped for some milk. They sold the milk in bags. I had never seen that before.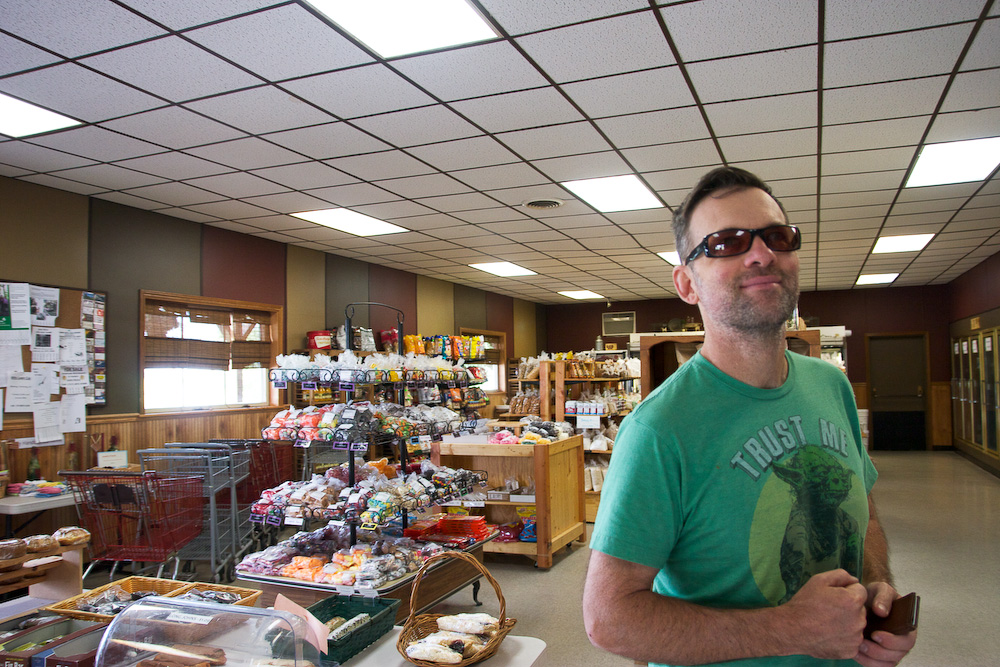 They also had lots of local baked goods at the dairy that I would have liked to buy .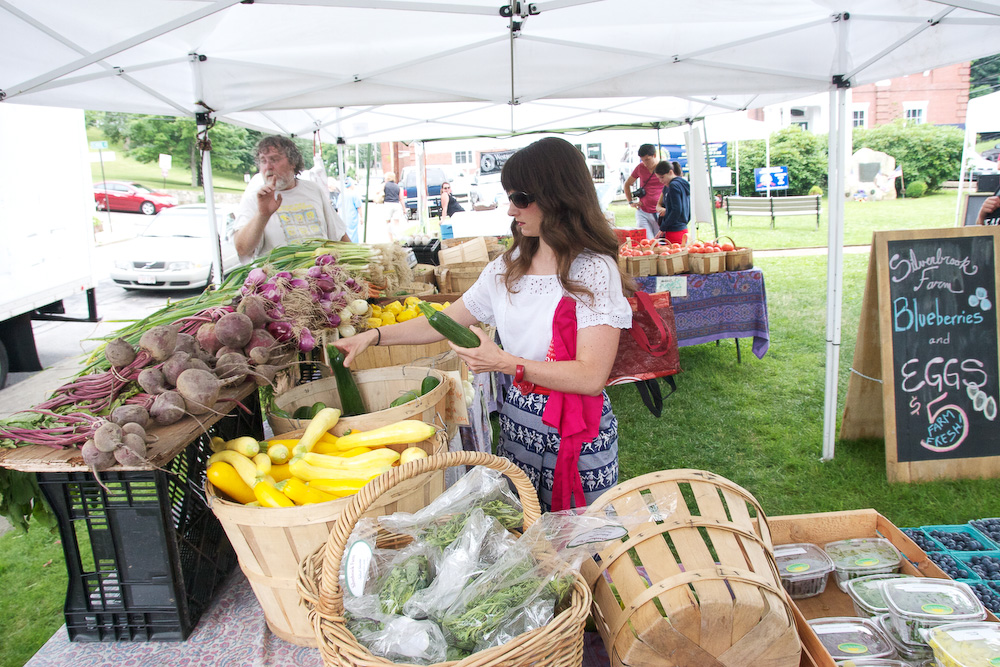 We've also tried to find a farmer's market every week using Local Harvest. Not only do we get fresh food, the farmer's markets give a good peek into the local culture.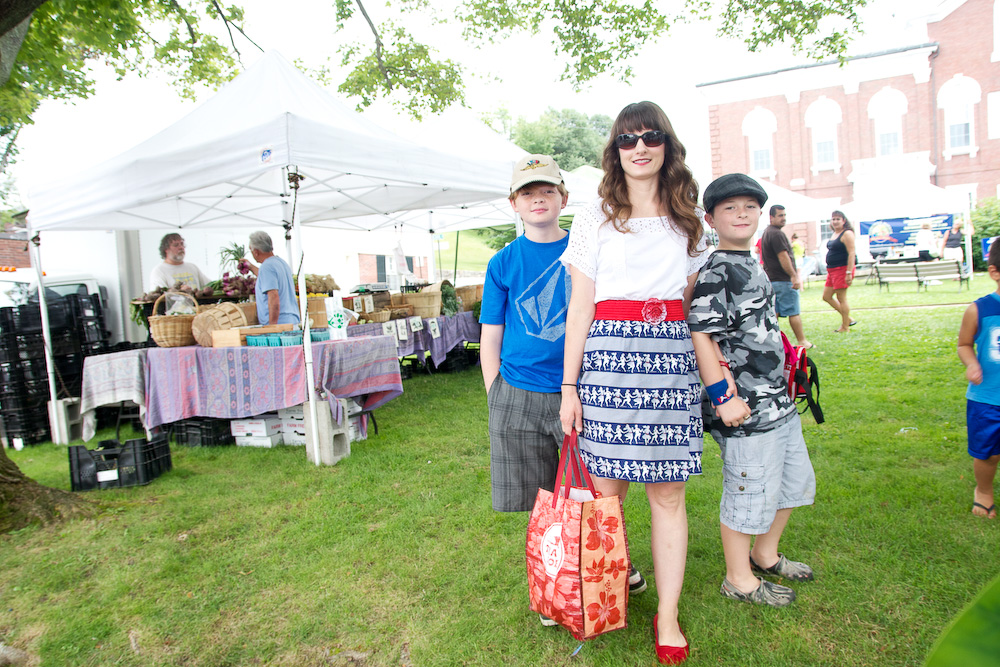 Not only am I going to try and post my weekly workout locations, I'm also going to post about our adventures in finding local food while traveling.
Have a great weekend!!!
Hugs and High Fives,
Jenn
Keep up with my kettlebell workouts, real food recipes, and more in one of three ways! 1. Sign up to have posts emailed to your inbox. 2. Subscribe to the RSS Feed or 3. "like" Girl Heroes on Facebook (Be sure to click "subscribe" if you want posts to show up in your feed.) Simple dimple!
Journey with our family on the road at New School Nomads as we travel fulltime in RV through the United States!
Pin It