Food and Fun in the Florida Sun
Yesterday, my mom took the boys to the beach so Brent and I slipped away for a little date to a nearby Worden Farms Market at the Fisherman's Village in Punta Gorda.
The farmer's market a great place to talk, get fresh air, support local businesses, and spend money we would spend anyway at the grocery, i.e, cheap entertainment.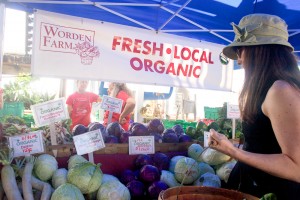 It felt wonderful to finally be getting some super fresh local food.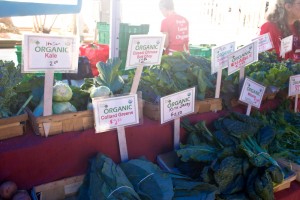 The selection was fantastic for one farm. We bought collards and mint to make Stuffed Collards.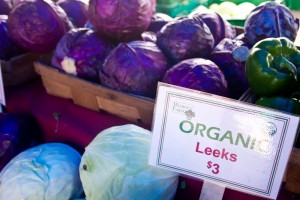 We also bought green and purple cabbage so I can make my Junebug's (grandmas) coleslaw and lacto-fermented sauerkraut.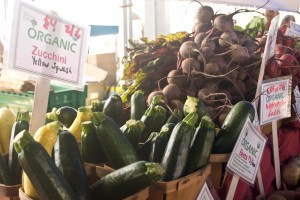 We bought beets to lacto ferment and for grilled beet salads.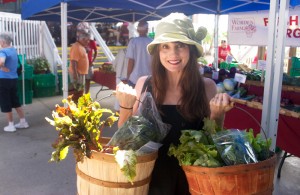 Before we left on our trip, I dreamed of these sorts of days. It took us almost 4 months to finally have one.
Afterwards, we had lunch together.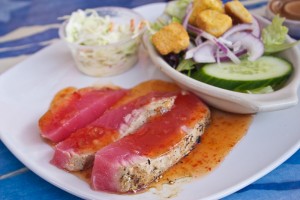 I ordered the Thai Chili Yellow Fin Tuna. The fish was great but the sauce was "meh".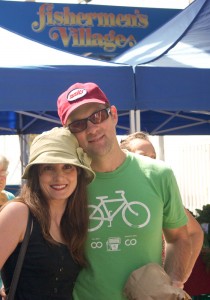 But being with this guy was anything but meh. This week was a special week in for us.  Thirteen years ago, I met Brent when he was standing on my front doorstep. My 21 year old self would have never guess that 13 years later we'd be traveling the country in an RV with two boys, two pugs, and a cat.
My 21 year old Lean Cusine self would have also never guessed a farmer's market could make me so happy.
Hugs and High Fives,
Jenn
Pin It