Girl Hero Mom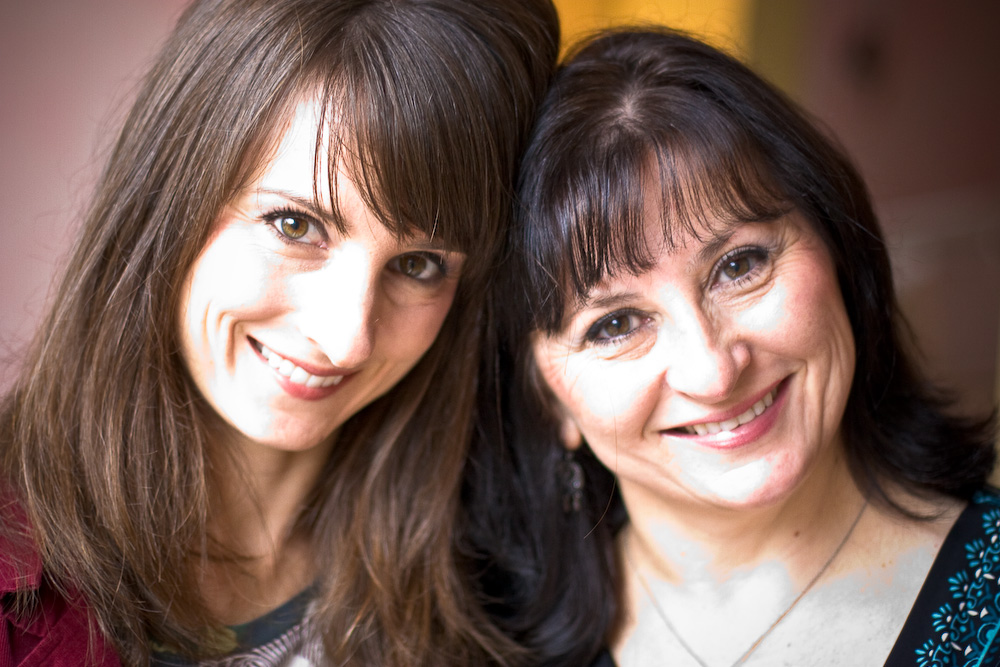 Three days ago my mom was diagnosed with breast cancer.  It has been caught early and the prognosis looks great.  While cancer is never good news there is so much to be thankful for and, rather than dwell in fear or anger, I'm going to turn my heart towards thanksgiving.
10 Reasons I'm Thankful for My Mom
1. Sense of humor.
She is one of the funniest people I know and delights in and appreciates the "odd" characters of life.
2. Mad grandma skillz.
My children adore her and Brent and I never worry about them when they are with her.  We even left them with her for 3 weeks when we had to travel to the other side of the world for work.  She's that awesome.
3. Loves my dad.
LOVES. HIM.  When I decided to get married I knew I would never settle for anything less than the love they share for each other and I will forever be grateful for the example they set.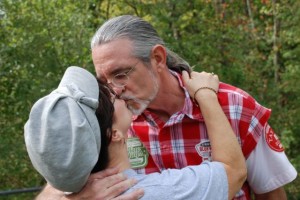 4. Spontaneous and full of adventure.
"Plans" have always been optional and because of that she and my dad have created quite a treasure chest of memories.  From a
last minute
decision to go to Switzerland for the weekend because they got crazy cheap airline tickets or a sudden change of route from Gulf Shores, Alabama to Key West, Florida with a van full of kids, she always allows room for adventure.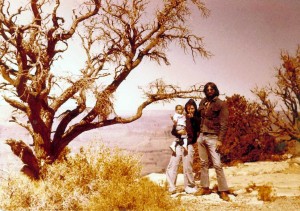 5. Love for animals and nature
.  Hiking, camping, and sunsets.  She always made sure we were surrounded by nature and we always had a houseful of furry family members.  She even let me keep two pet rats in my room when I was in high school.  Nuff said.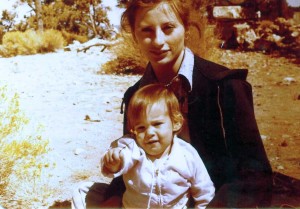 6. Kind.
She would give an old lady at a nursing home the same respect and attention as she would a celebrity.
7. Work ethic
.  I've met very few people who work as hard as she does.  From "bushhoggin'" the woods next to her house to chasing after 4 grandchildren under the age of 4 she gives every thing 100% of her effort.  Oh and she is just as good with a hammer as she is with a sewing machine.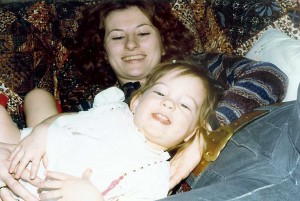 8. Creativity. Fun little poems, pictures that capture moments that matter, homemade crib sets, and lovely landscaping.   My mom's life is speckled with creativity and beauty.
9. Simplicity.  Her simple faith and way of looking at the world is refreshing especially next to my turbulent and highly analytical nature.
10. Forgiving. Life has thrown some "doozies", as we say in Indiana, but I've never known her to hold a grudge towards anything or anyone.
Mom, 10 reasons only scratch the surface of why I'm thankful for you.   You will face this next chapter of life with the strength that has marked your life to date and I'm confident you'll finish this one even stronger than before.  I don't call you "the tank" for nothing.  I love you.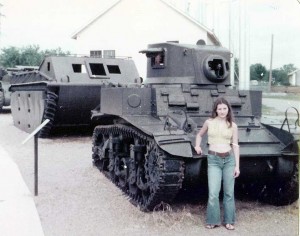 Friends, I hope you had  a lovely Thanksgiving.  If you pray, would you lift up a prayer for my mom?
Lastly, I hope you know how thankful I am for your readership.
Hugs and High Fives,
Jenn
If you enjoyed this post please Subscribe to the RSS Feed.
or
Sign up to have posts emailed to your inbox.
Pin It