Candy. Soda Pop. Fun?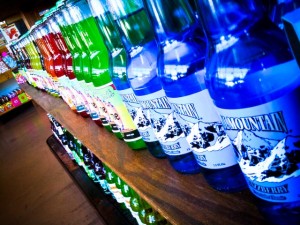 Last week, I was sad.  It happens.
On my way home from errands I decided to stop here because I was depressed hot and wanted a cool drink.  And a distraction from the aching feeling that my life wasn't enough.  (Ultimately, I know I am enough but sometimes it just doesn't feel like it.)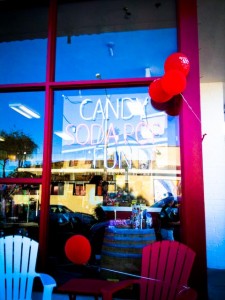 "Candy, Soda Pop, Fun."
Fun? That's what I needed so I thought about getting these.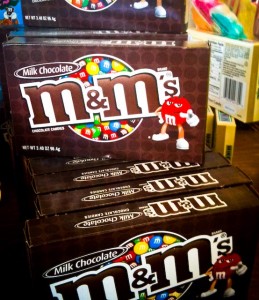 (Is it just me or does that M&M guy have an evil look on his face?)
But then I realized I would need these…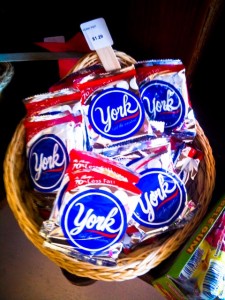 and these…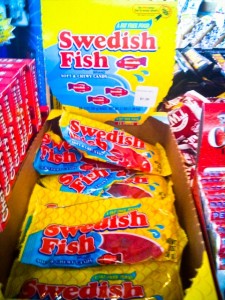 and I would have to "try" these…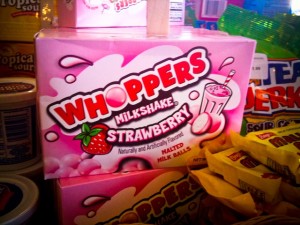 and these…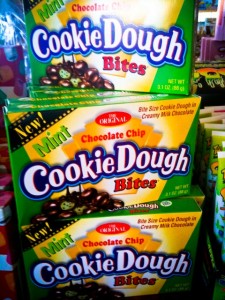 In fact, I could eat every last ounce of sweet sugary distraction and I would still be me.  Only disappointed and with a tummy ache.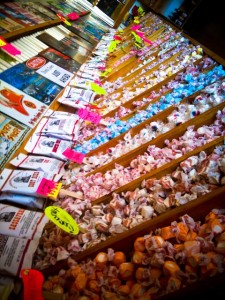 So instead I got this.
Ingredients: Pure Juice made from apple, white grape, and peace juice concentrates, sparkling water, citrus acid, and natural flavors, gum arabic, beta carotene, red radish concentrate.
I was pretty good.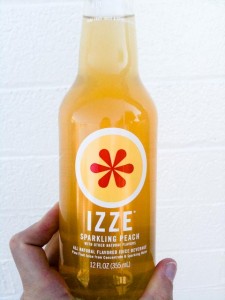 Two years ago I would have eaten everything in the store and then cried myself to sleep.
That's not fun.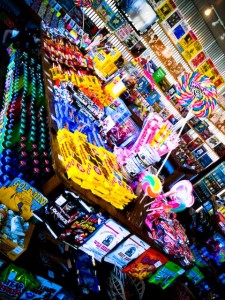 Do I miss things like M&Ms and Swedish Fish?  Sure, for about 5 minutes but then I remember that every choice has it's consequence.
That's key.
For me.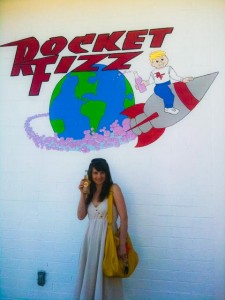 Moderation is a beautiful thing when possible.
Ironically, I'm walking out the door to go here.  Going for the mini-roadtrip and time with friends not for the cupcakes.  Although if they have one made with honey I'll be sure to enjoy it.  I'm loving life today and I love you!!!
If you haven't entered my first giveaway please do!!!!!
Check out Deb's post about our first kettlebell workout!  Now Deb IS fun!!!
Hugs and High Fives,
Jenn
If you enjoyed this this post please Subscribe to the RSS Feed.
Sign up for up to have posts emailed to your inbox.
Pin It