Worms and Winners (Oxygenfit Giveaway Winner)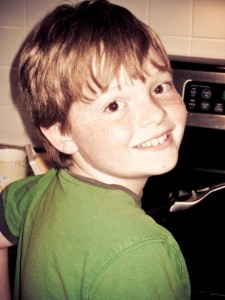 Like a lot of you, Friday night I watched Jamie Oliver's Food Revolution.   (If you didn't see it you can watch it online at ABC.)  I very much like his philosophy. It's simple and doable for everyone.  He also gets points for not being pretentious.
I'll spare you my rambling thoughts about the FDA guidelines for schools, the Jack in the Box commercial that aired (do they still "air" when you are watching shows online) during one the the commercials breaks, and the melodrama that is reality tv.
Instead of pointing the finger at the people of Huntington, West Virginia.  I'll point the finger at myself.
I can do more.
Starting at home.
I realized for all my talking (and screaming, and guilt tripping, and the rest we won't mention) about healthy real food, I'm not giving my kids many practical skills as to how to gather their own worms.  When they fly away from this nest of ours I want them to be able to collect more than gummy worms.  (I don't think this worm analogy is working well in reference to my human children.)  I know the chances of them taking flight straight for the farmer's market may be slim but why not try to increase the odds?
I want to teach my kids how to cook.  I teach my kids history and math why am I not teaching them something as basic and, I dare I say, more important?  So we started with something small and something we all like, French toast. (You really didn't think I'd start with a spinach eggwhite omelette, did ya?)
I didn't need Jamie Oliver to point out the sad state of American health but I did need the reminder that big changes start small.  It starts with a 9 year old, some bread, some butter, some eggs, and a big smile.
Giveaway Winner!!!!
The Oxygenfit Body Plan Kit goes to commenter number 111.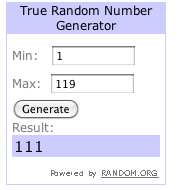 Congratulations to Jessie From Tasty Fare, Pretty Ware.  Jessie, please email me with your address!!!

Hugs and High Fives,
Jenn
If you enjoyed this this post please Subscribe to the RSS Feed.
Sign up for up to have posts emailed to your inbox.
Pin It