Sane Meals Part I – A meaning for the madness.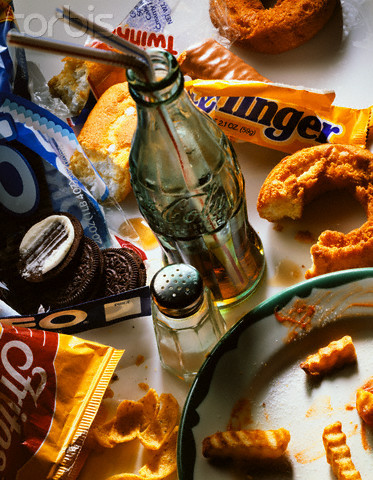 Many people use free meals, reward meals or cheat meals (or days) as a way to indulge in fun foods or enjoy Aunt Sally's apple pie a la mode without guilt.  I use this strategy too but I don't like to refer to them as free, rewards, or cheats.  The opposite  of free is imprisoned or enslaved.  Personally, I don't want to look at my choice to eat healthy whole foods the rest of the week as a prison.  Something I am forced to do without choice.  It's a choice and I do my best enjoy it.   On a more literal note,  free meals are rarely free most of the time I have to pay but that's besides the point.  Reward meals don't work for me.  I don't think it's a good idea to "reward" yourself for eating healthy with unhealthy. In my opinion, that doesn't help create a positive association with healthy food.  It's better to make the choice to just eat and enjoy an unhealthy meal simply because it tastes good not to reward yourself.  Cheat meals.  This is even worse.   It makes me feel like I'm doing something wrong and I struggle with guilt enough already.
So I call them Sane Meals.
Why?  Because knowing I can have a few sane meals in week keeps me from going crazy fighting temptations day in and day out.  I can't eat perfect 100% of the time.  Actually maybe I could, given my choice to give up sugar, but even if I could I don't want to because I enjoy pizza, fries and ranch, and chile relleno burritos too much to take them out of my life forever. Sugar was another matter because it controlled me.  While I loooove nachos they don't control me in the same way although I might go crazy if I thought I was never going to get a bite of processed food again.  I might find the nearest McDonald's and eat enough Filet-O-Fishes until I had a heart attack right there in the store.
Sane meals are great for keeping the insanity at bay.  Sane meals are great for throwing a curve ball at your  metabolism.  Sane meals are great as long as you control them and they don't control you.
I think this issue is so important and so many people sabotage their hard work with unhealthy or unrealistic views of sane meals that I'm going to devote a few more posts to it this week.  So stayed tuned for  Sane Meals Part II – When and how much?  &  Sane Meals Part III – Silencing the Siren
Speaking of sane meals I took two this weekend, Taco Bell (Which honestly I don't like all that much but my son really wanted it) on Friday night and McDonald's on Saturday night.  I really do like their  Filet-O-"Fish".  How embarrassing.
xoxo
jenn
Pin It