Forgiveness February – Not What I Expected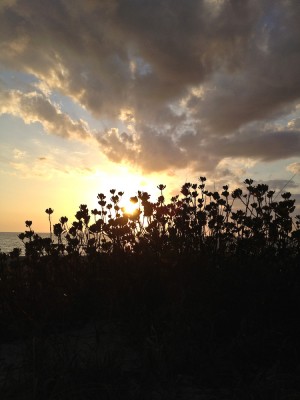 It's not often that I sit down and feel I need to write but tonight is one of those nights.
On the first of this month, I wrote that I was going to take on a different kind of challenge, forgiveness.  Forgiveness February is what I called it. I had a series of posts I thought I'd write discussing the topic of forgiveness.
To be honest, I forgot about it.
But God didn't.
I've been in a pretty good place with relationships for the last few years. Sure there have been some bumps and a person or two who I decided it was best to distance myself from but overall things have been good in the relationships department.
Then a few days ago as this month neared its close, I got a simple Facebook message and friend request.
From someone who had hurt me. Deeply.
My first response was to hit delete, "not now", or ever. Or throw my phone across the room.
For over five years, I have wanted to let her know how. much. she. hurt. me.
Then I remembered I had declared Forgiveness February in my little world.
I knew.
I knew in my heart God was asking me to let light shine into a tiny but dark crevice of my life.
I knew I was to finally, after 5 years, extend true forgiveness.
For twenty four hours I chewed on my thoughts. I read reread the message looking for cryptic signs of insincerity.
Then I replied to the message and accepted the virtual handshake.
Accepting a friend request isn't a big deal but realizing I still held some resentment and letting it go was.
Accepting that friend request and replying to the message opened up a space to let peace trickle in.
Peace I had convinced myself I had but didn't.
Yeah, it really was Forgiveness February.
Or perhaps I should of called it Freedom February because with forgiveness comes freedom.
Hugs and High Fives,
Jenn
Keep up with my kettlebell workouts, real food recipes, and more in one of three ways! 1. Sign up to have posts emailed to your inbox. 2. Subscribe to the RSS Feed or 3. "like" Girl Heroes on Facebook. Simple dimple!
Journey with our family on the road at Newschool Nomads as we travel fulltime in RV through the United States!
Pin It