Oscar for Best Celebrity Arms 2013
Last night was the 85th Annual Academy Awards which means it's time for Girl Heroes 5th Annual Oscar for Best Celebrity Arms.
(Here are the previous years Best Celebrity Arms winners  of 2009, 2010, 2011, and 2012)
Yes, it's fluffy.
Yes, it's shallow.
Yes, like all beauty, it's subjective.
But it's fun and we all need a bubble bath for the mind every once in a while.
So here at Girl Heroes I just cut to the chase and announce the winner.
No listening to corny jokes or long winded speeches just sexy celebrity arms.
And the 2013 winner for Best Celebrity Arms is…..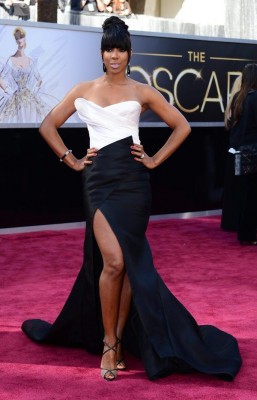 Kelly Rowland
And the nominees are….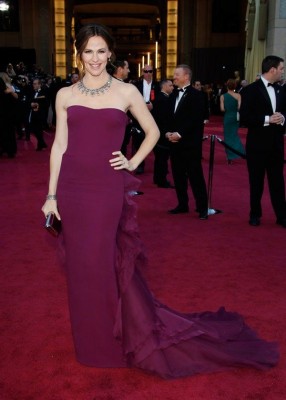 Jennifer Garner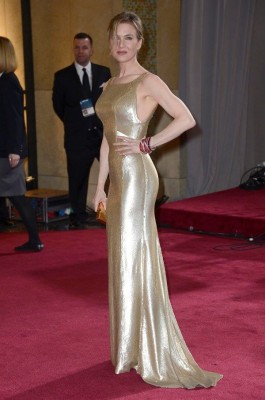 Renee Zellweger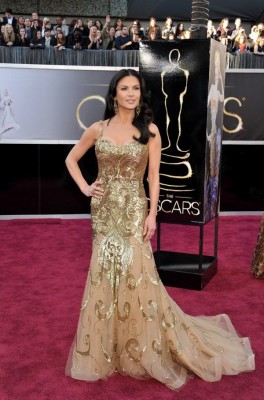 Catherine Zeta Jones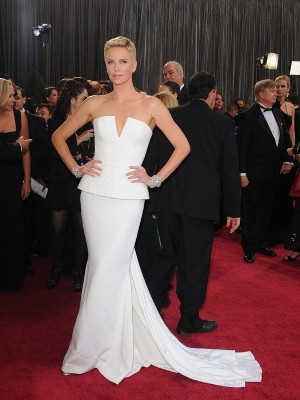 Charlize Theron
Confession.
I didn't even watch the Oscars last year.
Or the year before.
And I've have only seen two of the movies nominated Beasts of the Southern Wild and Moonrise Kingdom (nominated for best original screenplay) both of which I really enjoyed. I love all Wes Anderson movies.
So that's that, Girl Heroes Oscar Winner for Best Celebrity Arms.
Did you watch the Oscars last night? Who would you pick for best celebrity arms? Have you seen any of the movies that were nominated? Any that I should definitely see? 
Hugs and High Fives,
Jenn
Keep up with my kettlebell workouts, real food recipes, and more in one of three ways! 1. Sign up to have posts emailed to your inbox. 2. Subscribe to the RSS Feed or 3. "like" Girl Heroes on Facebook. Simple dimple!
Journey with our family on the road at Newschool Nomads as we travel fulltime in RV through the United States!
Pin It