31 Day to a Better Body: Day 13 – A Reason to Get Up
There is no shortage of great workout plans that will deliver results.
There is no shortage of nutrition plans that will help you lose weight if that's the goal.
There are many many paths to the same destination.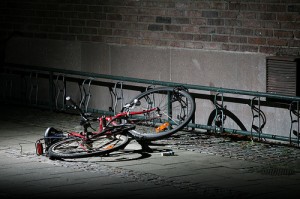 (source)
So what separates those who reach their destination from those who do not?
"It's not whether you get knocked down, it's whether you get up." – Vince Lombardi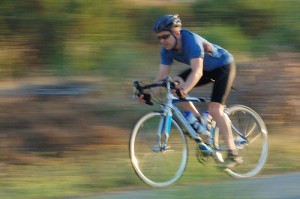 (source)
They may fall again and again but they always get up.
Eventually, they stand more than they fall.
The key?  Finding and internalizing a reason to get up?
I get up
-for myself
-for my kids
-for my husband
-for God
-and because I don't want to buy bigger jeans.  😉
I said on Day 1 that this was a rough month.  I wasn't kidding.  This isn't the first time I've been knocked down.  Nor the last time.  

Hugs and High Fives,
Jenn
Check out our family's adventures at New School Nomads as we plan to take a year long road trip through the United States!
If you enjoyed this post you can follow one of three ways! 1. Subscribe to the RSS Feed 2. "like" on Facebook, or 3. Sign up to have posts emailed to your inbox. Simple dimple!
Pin It