Chil-LAX-in'
I'm here being all kinds of crazy chillaxin' at LAX with mascara speared down my cheeks. (I'm not good at goodbyes.) I'm taking a red eye flight to Baltimore. Going red eye because I'm scared to fly withBrent but terrified without him so we figured a red eye and some Xanax would do me (and the other passengers) good.
Before I go any further – I'm writing from my phone so please forgive the typos. Ok. Thanks!
So, we ordered a shirt from Spreadshirt but it didn't get to my house in time so Brent, the love of my life who I already miss INSANELY, made this tank for me last minute, as in hour before we left.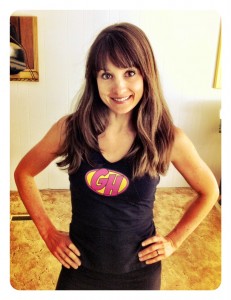 On the back it says "We are heroes!"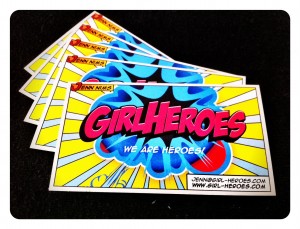 Here also made me these "business" cards. I love them!! Although, I'm really not sure what kind of "business" I'm running.
Truth me told, I think I might feel a little silly wearing the shirt and carrying business cards for my blog but it is a BLOG conference. 😀
Between flying, sleep deprivation, nerves about the conference, and being away from my family I may need more than Xanax before we land.
When I was asked to do the kettlebell demo I almost said no because I didn't want to fly alone. But here I am ALONE at LAX months later. It's good to face our fears. Right? Right? Right?
Once I land, I'll get excited I'm sure but…
…right now my mind is occupied by sweet freckled faces and strong arms that make me feel safe.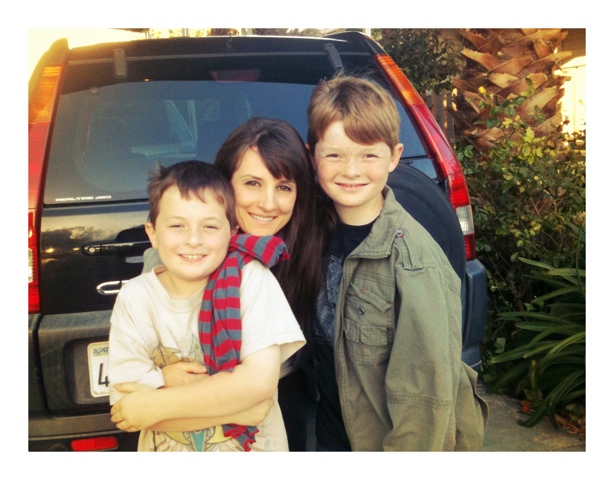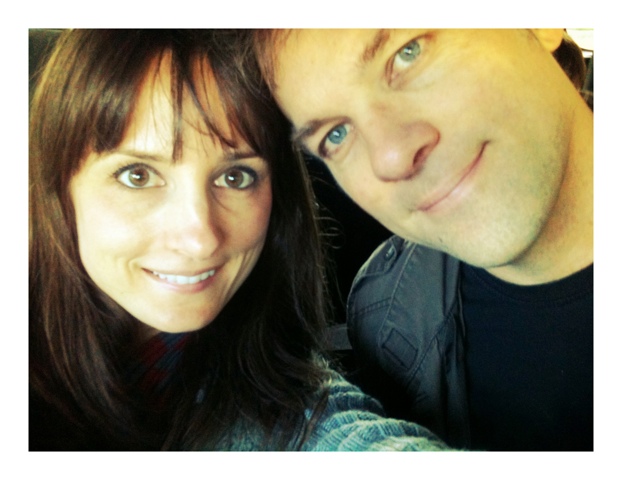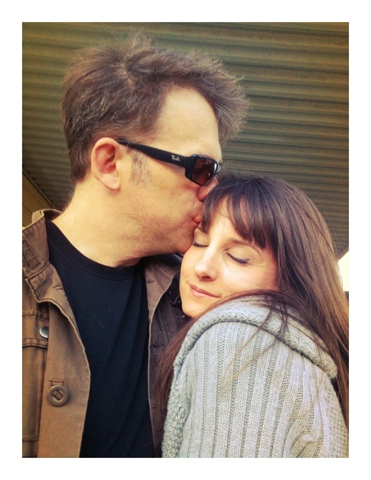 Hugs and High Fives,
Jenn
If you enjoyed this post please Subscribe to the RSS Feed
or
Sign up to have posts emailed to your inbox.
Pin It