Today…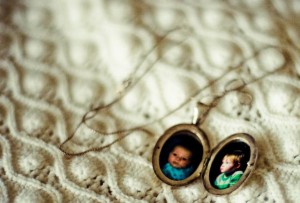 Today, I need to be gentle with myself.
Today, I need to remind myself that this body of mine is so much more than a sum of it's parts.
If I were a locket, I'd be tarnished but inside there would be pictures worn from too many kisses.
If I were a teacup, I'd be chipped and hairline cracks would swirl down my side but inside there would be warm comforting tea.  Or maybe a secret shot of vodka.
If I were a cell phone, I'd be scratched and scuffed but inside there would be text messages saying things like "thinking of you", "miss you", "love", and "xoxo".
I am not my body.
My body is just carrying this soul around waiting for it to fly free.
And who really cares if my pant size is disproportionate to my top size.  Really.  I think there are better things to dwell on.
If you didn't enter the $100 Spa Finder Gift Card (in conduction with the Olay review) giveaway you still can for a comment.  Contest closes tomorrow.
Hugs and High Fives,
Jenn
If you enjoyed this post please Subscribe to the RSS Feed.
or
Sign up to have posts emailed to your inbox.
Pin It