Worth every stretch mark.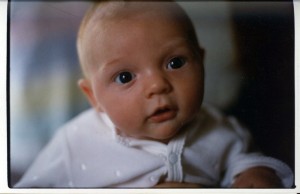 Ten years ago today a brand new chapter of my life was opened.
I gave birth to my son via an emergency c-section.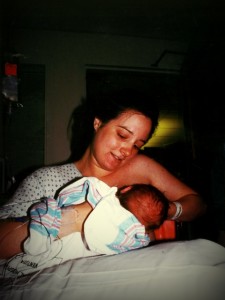 I was a senior in college and struggling with a severe mental illness
but
with his birth I God birthed a new me.
While life has not been perfect since (it never will be) something magical happened that day in the delivery room.  From that day on, the most severe of my "symptoms" subsided. (Some day I will share more details…maybe.)  Oh I still struggled with depression and "emptiness" from time to time (who doesn't) and in 2008 I was hit hard with the mallet of depression but the words "check her in"  were never muttered again at least not by a psychologist. 😉 Soon after I was off my meds.  I was on my way to wholeness.  Maybe it was a shift in hormones.  Maybe it was a shift in brain chemistry.  Maybe it was the very new and tangible sense of purpose that comes with having a child.  Maybe it was spiritual.  It was probably a combination of all those and other things beyond my understanding.  Whatever it was I'm am grateful.
Thank you, Brent. Thank you, son.  Thank you, God.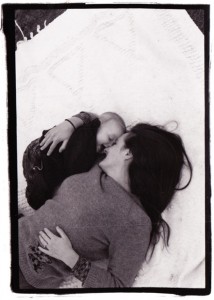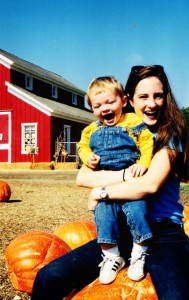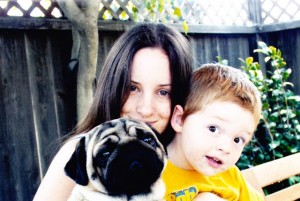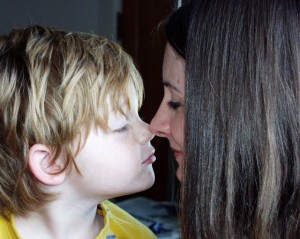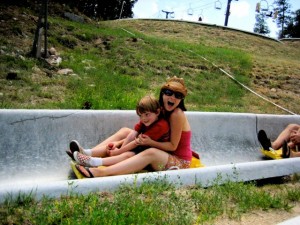 Happy Birthday my dear kind creative son.
(Although you don't read mommy's blog.)
I doubt you'll ever know the depths of healing your life brought to my life.
You are worth every fat cell, stretch mark, scar, and so much more.
I love you.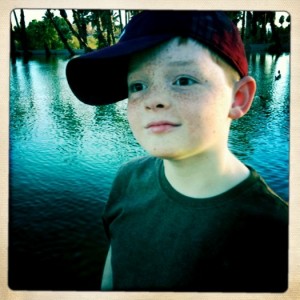 Hugs and High Fives,
Jenn
If you enjoyed this this post please Subscribe to the RSS Feed.
Sign up for up to have posts emailed to your inbox.
Pin It