Workout Partner (Me and the Mini-Mule)
I've been feeling a little down and decided I needed a little fun.
And a little exercise.
And a new little workout partner.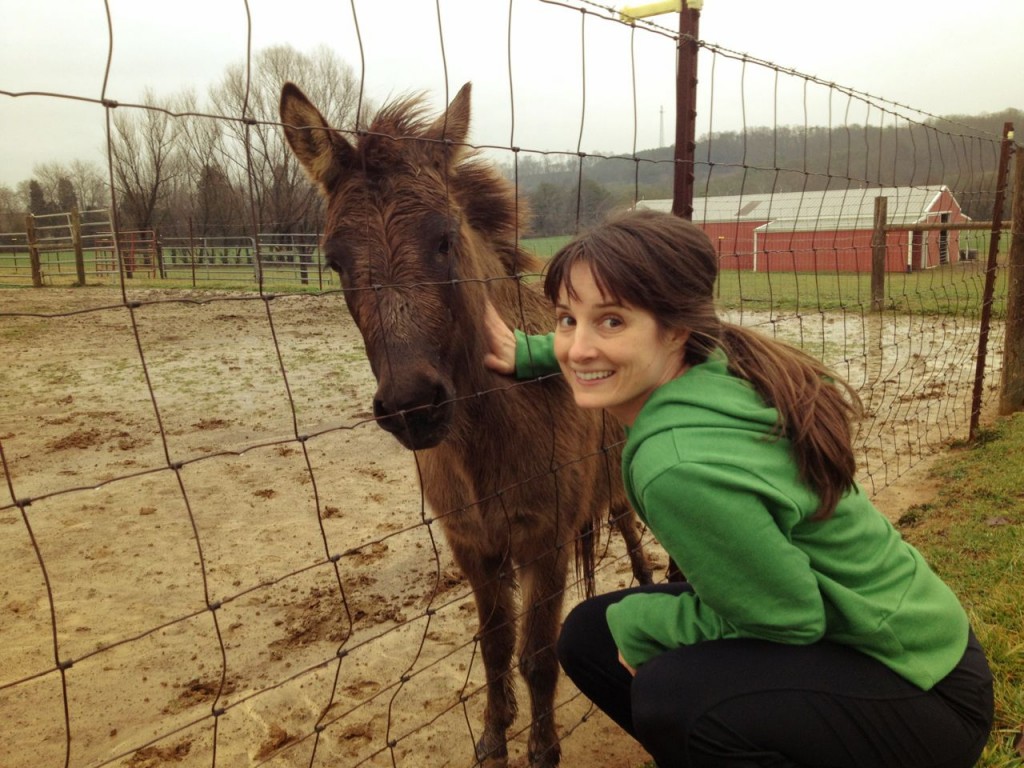 You'll never take me seriously again. Not that you ever did.
Hugs and High Fives,
Jenn
If you enjoyed this post you can follow one of three ways! 1. Subscribe to the RSS Feed 2. "like" Girl Heroes on Facebook, or 3. Sign up to have posts emailed to your inbox. Simple dimple!
Check out our family's adventures at New School Nomads as we take a year long RV road trip through the United States!
Pin It