Forever young.
This weekend Brent and I took off for Vegas for the day.
Again
6:45 AM : Left the house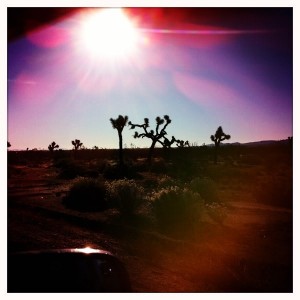 By 8 AM: we made it to the Mojave Desert.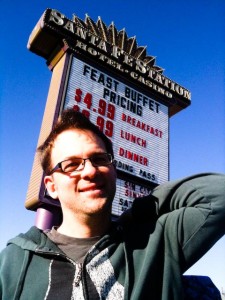 Noon: Arrived at the classy Sante Fe Station for the tournament.
2 PM: I competed.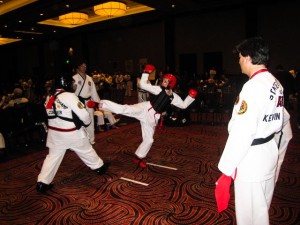 I fell and…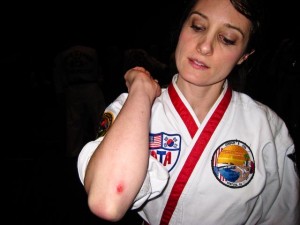 …got this.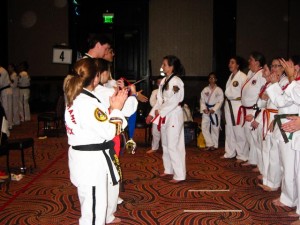 I got first place in both of my events.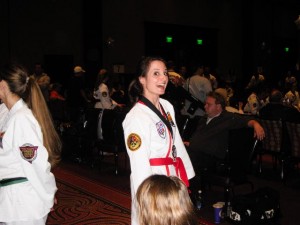 I was really happy.
But what's even better…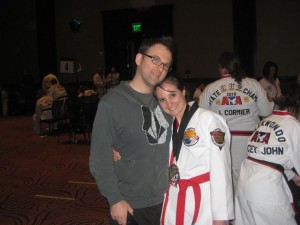 and…
…making new friends!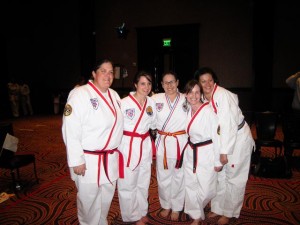 I met these girls last week in AZ and they are a nice group of gals!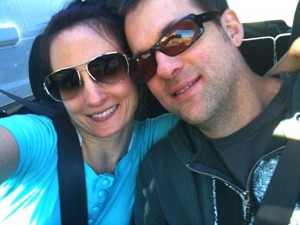 3 PM: Hit the road.
We spent all of 3 hours in Vegas.
(We party hard.)
I didn't gamble one cent.  If I wasn't such a tight wad so frugal…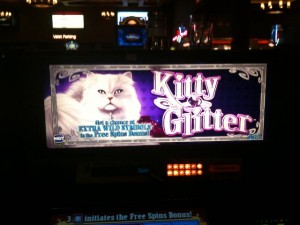 …I would have played "Kitty Glitter".
5 PM: Stopped at the Mad Greek in Baker where things got a little "craaaazy".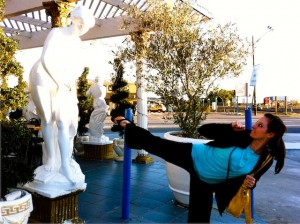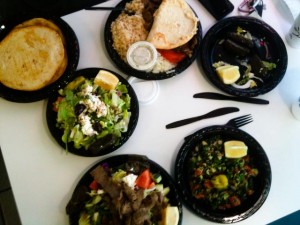 Check out this feast for two.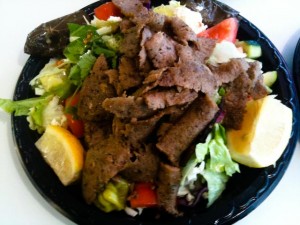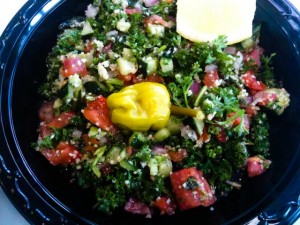 I was so excited about the tabouleh that I got choked on the first bite.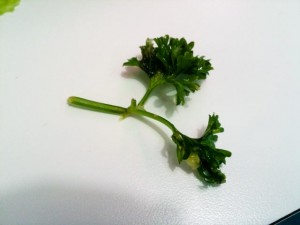 I have" mad" skillz and I "saved my own life" by pulling this out of my own throat.
(I know.  Yes, the picture in your head is as it sounds.  Yuck. )
Seriously, Mad Greek, you might want to DICE THE PARSLEY!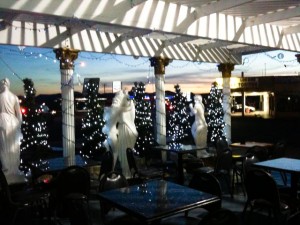 6:PM : The sun begins to set.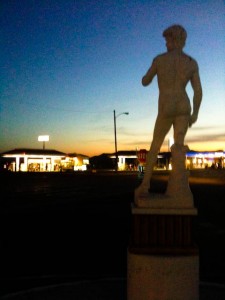 Nothing as beautiful as Greek statues, sunsets, and gas stations.
9:PM : Arrived home and decided to hell with getting old.
Forever young.
Hugs and High Fives,
Jenn
If you enjoyed this post please Subscribe to the RSS Feed.
or
Sign up to have posts emailed to your inbox.
Pin It