Behold my…
Good thing I'm not a perfectionist or I'd end up with some serious issues.
Wait.  I already have serious issues.
Behold my attempt to make cookies without a recipe.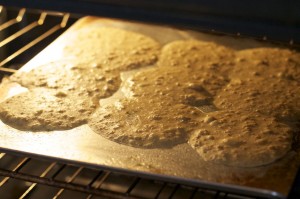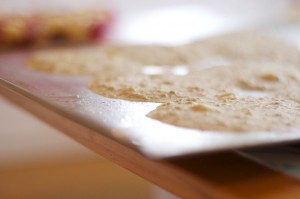 (And you thought I was being self righteous when I admitted to only making cookies once all year.)
When cookies don't work.  Use the same batter for Try muffins.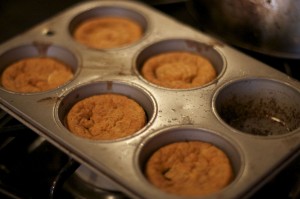 When muffins don't work.  Try pancakes.
When pancakes don't work maybe it's time to admit you can't bake cover them in syrup because syrup makes anything good.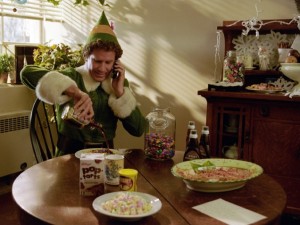 Or not.
___________
V8 Fusion +Tea and BlogHer $100 Visa Card Giveaway. Winner
#51

Thanks to everyone who entered!
__________
Are you more of a baker or a cook??? I'll let you guess what I am. What's your favorite holiday movie??? I love Elf.  LOVE. IT.
Hugs and High Fives,
Jenn
If you enjoyed this post please Subscribe to the RSS Feed.
or
Sign up to have posts emailed to your inbox.
Pin It