Fluffy Friday with a Bit of Flashback: Cupcakes
A Fluffy Flashback.
I really can't think of anything much fluffier than cupcakes.
and
This post has been patiently waiting amount the other 123 "drafts" in purgatory.
A few months ago I took a mini-road trip to visit a cupcake truck even though I don't eat refined sugar myself.
(Don't worry I asked what they had been sweetened with before I passed.)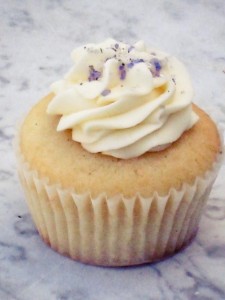 I didn't intentionally dress to match the trailer.
I'm not that dorky.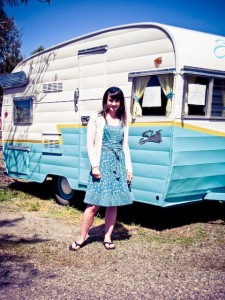 Lovely Raya who unlike myself is a real photographer.
(Just in case you couldn't tell by the 3 cameras hanging off her body.)
Her photos are beautiful check them out.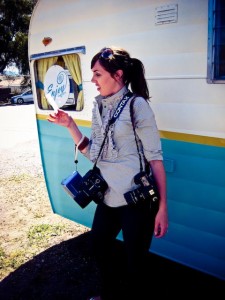 While I didn't partake in the fluffy goodness these guys did.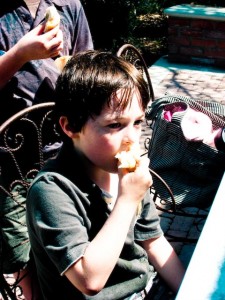 And enjoyed every bite.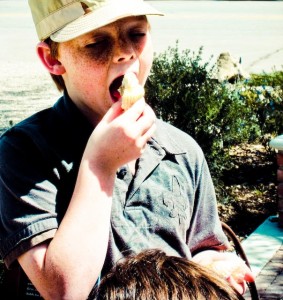 I never imagined I would be a mom but I'm sure thankful I am.
(even if they don't look too happy about the idea)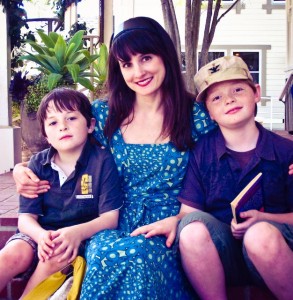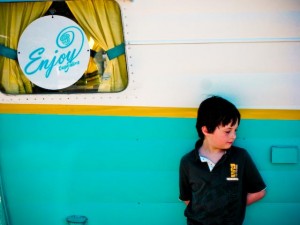 No this is not posed.
Meow Cow and I gaze out the window all the time together.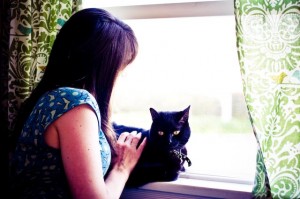 Have a great weekend.
Hugs and High Fives,
Jenn
If you enjoyed this this post please Subscribe to the RSS Feed.
Sign up to have posts emailed to your inbox.
Pin It