You want to change your pear shape?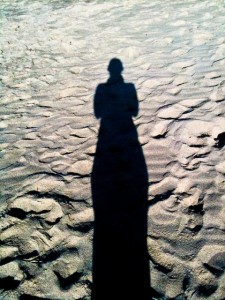 During one of my morning workouts, I caught a glimpse of my shadow.
In an instant, I went from feeling strong to feeling like a pear or a bowling pin.  No matter how many swings, sprints, or squats I do, I'm still a bit of a pear shape.  I started to get down on myself.   I felt like a mismatched Russian nesting doll.
Then I looked up and saw…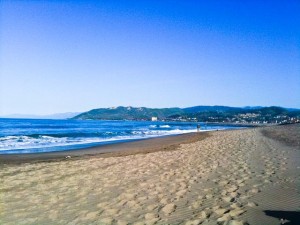 The beauty of God's creation.  I remembered life is not all about me.
Or my thighs.
Then…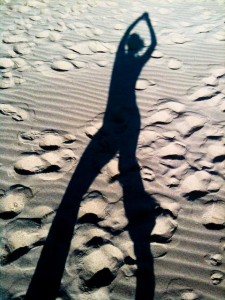 (If at first you don't succeed, try, try again.)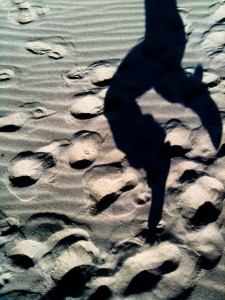 (and again)
I jumped for joy.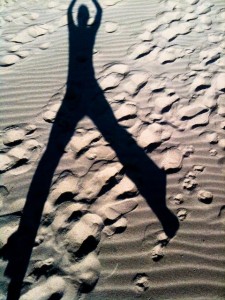 You want to change your pear shape?
Change your perspective.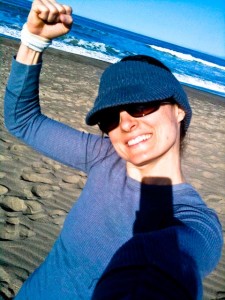 Hugs and High Fives,
Jenn
If you enjoyed this post please Subscribe to the RSS Feed.
Sign up for up to have posts emailed to your inbox.
Pin It