Tired but Happy
Honestly I'm tired of thinking about fitness today.
I didn't even workout.
(Shhhh….don't tell anyone.)
Instead I'm going to tell you about my date.
Tonight Brent and I went to a little Argentinian restaurant.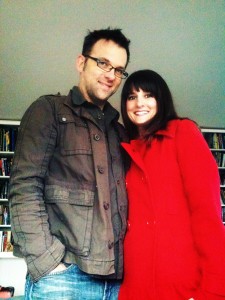 There was live music.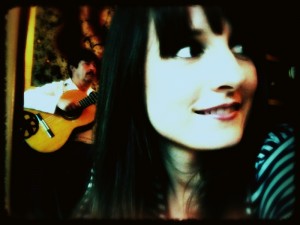 Brent loves watching live music.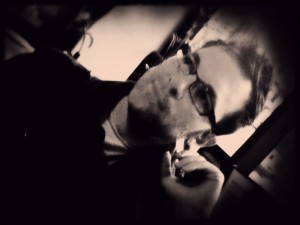 I…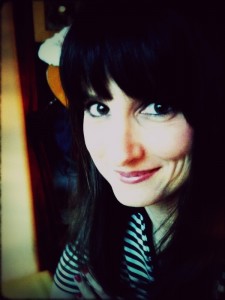 …love watching him.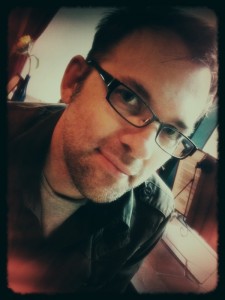 We shared an empanada.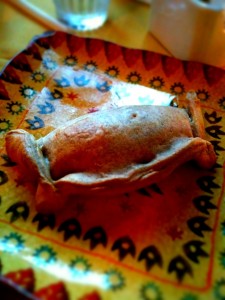 I had Pastel de Choclo
Chilean style country dish layered with beef, chicken, onions, raisins, and spices.
Topped with a corn soufflé and served in a clay bowl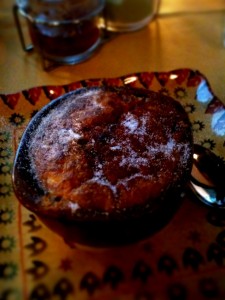 I was so hungry I forgot to take a picture of his.
Ooops!
Everything was so delicious.
I'm inspired to work on perfecting a chimichurri recipe I've been working on for months.
(Since Trader Joe's quit carrying it. Grrrr.)
Brent skipped dessert so I wouldn't have to watch him.
I wouldn't have care but it's sweet anyway.
After dinner we burned a few calories took a walk around the block.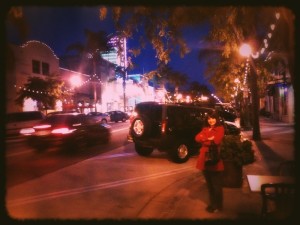 Then stopped by a little wine bar.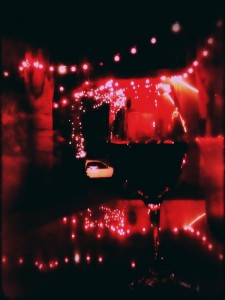 This is why, today, I don't care much about eating more than I burned.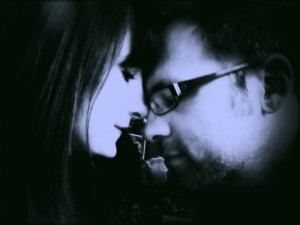 Hugs and High Fives,
Jenn
If you enjoyed this this post please Subscribe to the RSS Feed.
Sign up to have posts emailed to your inbox.
Pin It