Fluffy Friday: Simple Pleasures
I know this is a health and fitness blog but the last few days I've just been enjoying some simple pleasures.
I think that's healthy too and I hope you'll bear with me.
Today I enjoyed making pizzas with a friend and our kids.
Beautiful Laura.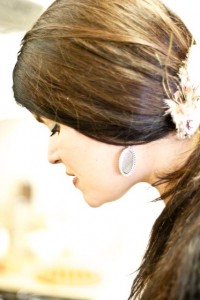 Homemade Pizza Dough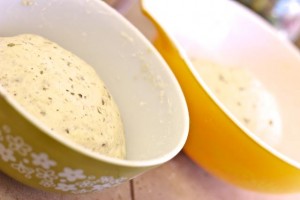 Oh cheese how I love thee.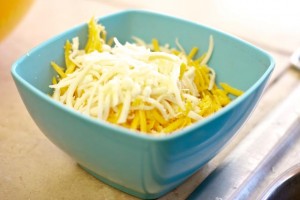 Thing 2 putting toppings pepperoni and cheese on his pizza.
(His sense of culinary adventure kills me.)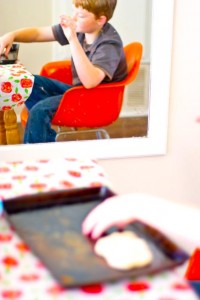 Thing 1 and 2 = Double Trouble + Double Pepperoni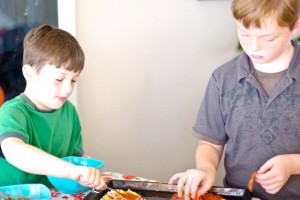 I love it when my clothes match the decor or, in this instance, the plates.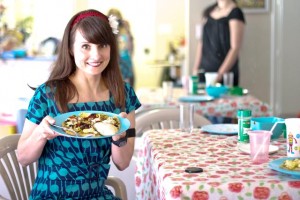 Laura's funky earrings.  Love them.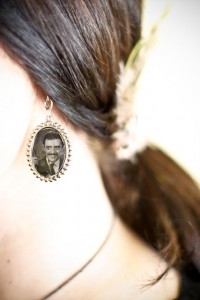 Napoleon.
(Check out his eyes.)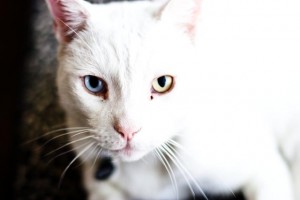 We weren't the only one's grubbing.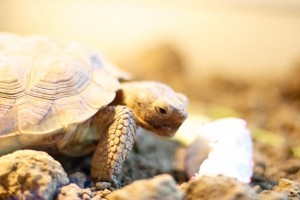 The lens I was using doesn't have zoom so I couldn't get a decent picture but there was a family of finches just outside Laura's kitchen window.
That mama was feeding her babies too.
Making pizzas together is such a fun thing to do with friends.
I want to invite everyone I know over to make pizzas.
Bodybugg Update:
I have to say I'm loving the Bodybugg itself.
However, I'm not so keen on the software nor the customer service.
I'm having some technical difficulties with the software.
I sent them an email and have yet to hear back.
Annoying.
I'll keep ya posted because I know it's a lot of money to spend on something.
Have a wonderful weekend!!!
(I'm going to a burlesque dance workshop at Laura's studio.)
Hugs and High Fives,
Jenn
If you enjoyed this this post please Subscribe to the RSS Feed.
Sign up for up to have posts emailed to your inbox.
Pin It