More than okay.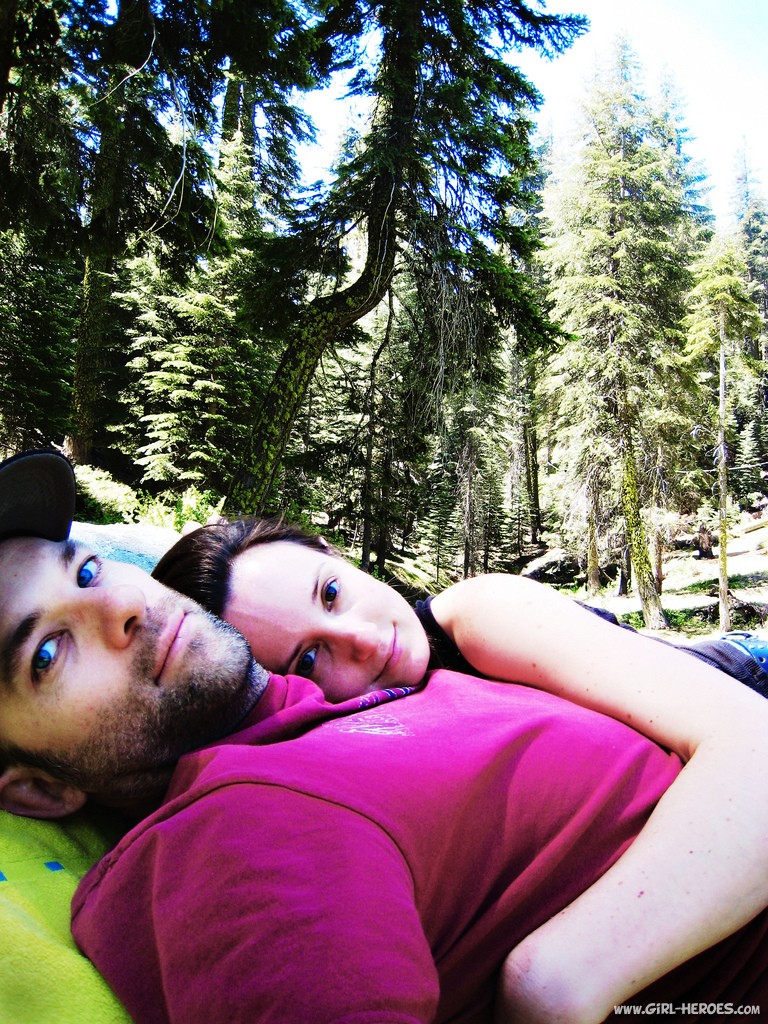 Thirteen years ago I ran down Bath Street in Santa Barbara, my cheeks wet with tears and my heart filled with terror.
This was not a picture fit for a Pinterest wedding board. It was me the night before my wedding.
For most girls, a wedding is a day to be a princess. For me, it was a day I would face one of my greatest fears. A fear that grew out of the sticky soil of Borderline Personality Disorder. My inexplicable, but as real as the sidewalk under my running feet, fear of abandonment.
Getting married is not a convenience.  It's a covenant. A covenant that requires you to give more at the risk of losing more.
It didn't matter that I had known two weeks after we met, we were destined to get married. It didn't matter that we had said our vows months before in front of God alone. Vows that I meant but vows that I didn't believe needed to be said in public because a commitment made is the dark can stay in the dark if fear got the best of me.
Sometimes our fears grow in places too deep to for us to see.
Over my sobs, I heard steady footsteps on the sidewalk. I didn't get very far before I felt strong hands on my waist pulling me to a stop. The strong hands of a person who, if he was willingly diving into my sea of chaos, was clearly as crazy as me .
"It's ok. It's going to be okay. I love you."
The love of God being spoken through my husband.
Thirteen years later and "it's okay".
It's more than okay. It's amazing.
Every year on this day, I find myself quiet and unable to express the gratitude I feel for the man who chased my crazy ass down that sidewalk and said, "It's okay. It's going to be okay. I love you."
I love you too.
Hugs and High Fives,
Jenn
Keep up with my kettlebell workouts, real food recipes, and more in one of three ways! 1. Sign up to have posts emailed to your inbox. 2. Subscribe to the RSS Feed or 3. "like" Girl Heroes on Facebook. Simple dimple!
Journey with our family on the road at New School Nomads as we travel fulltime in RV through the United States!
Pin It