Fluffy Friday: Kettlebells and Catsuits
Iron Man brought me breakfast.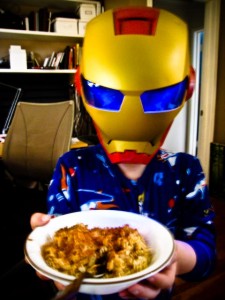 Speaking of Iron Man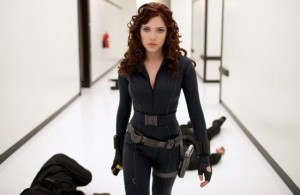 I read on Self Magazine's website that Scarlett Johansson used kettlebells to prepare for that skin tight black catsuit the role of Black Widow.
Her on set trainer Bobby Strom was quoted saying,
"but what she really loved was the strength training–things like pullups and kettlebells–and the idea of feeling and looking strong."
Sounds like my kind of workout.
You know, because I really want to wear a tight black catsuit to take my kids to the park.
Hugs and High Fives,
Jenn
If you enjoyed this this post please Subscribe to the RSS Feed.
Sign up to have posts emailed to your inbox.
Pin It